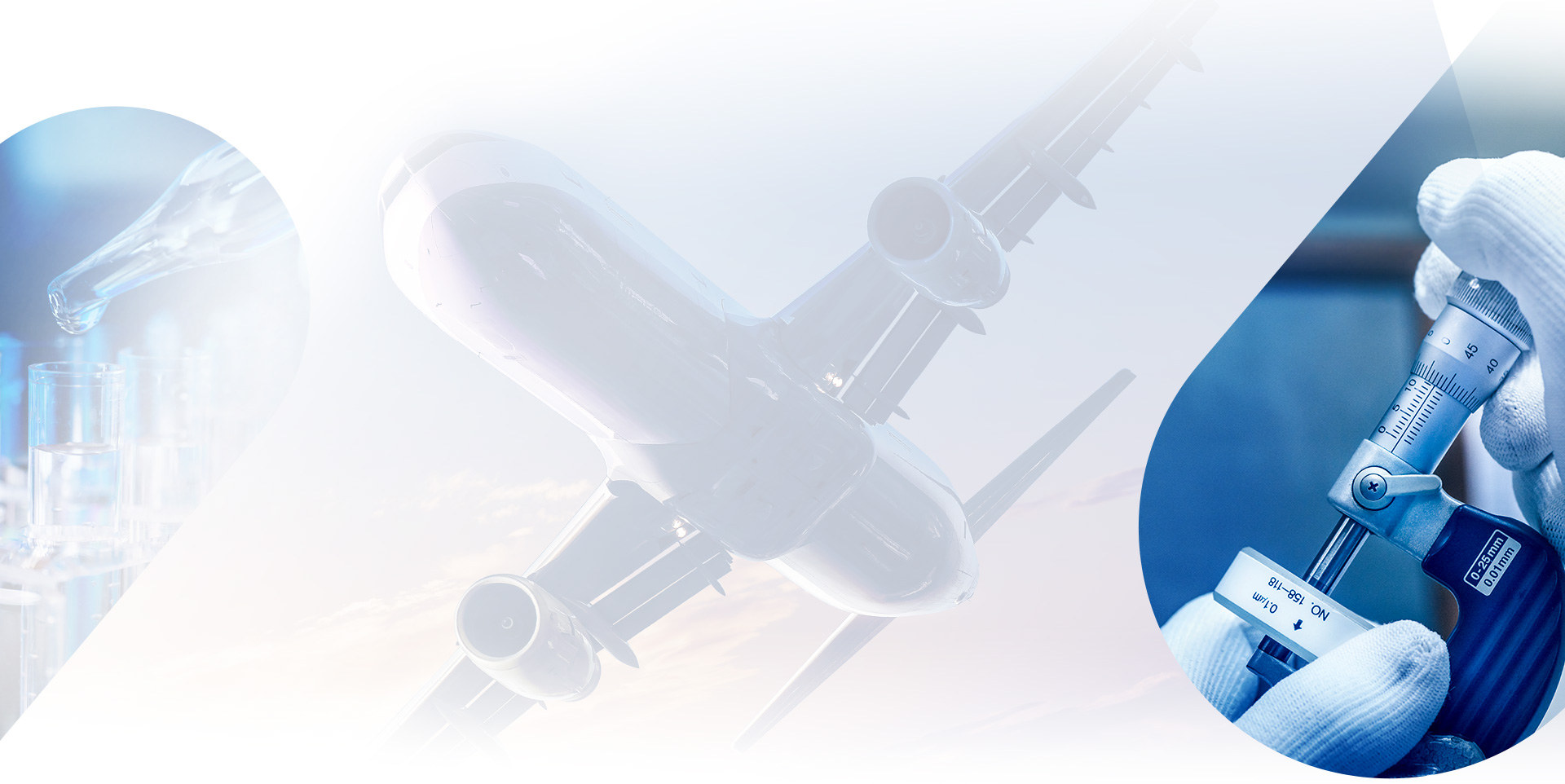 When Quality & Precision Matter
Since 1978, Micro Quality Calibration has been a leader specializing in calibration, repair, testing and First Article inspection for the major leaders in the fields of Defense, Aerospace, Automotive, Medical, Bio-Medical, Electronics, and Communications.
The Ultimate Source for Lab Instrument Calibration Services
Committed to Excellence
Backed by decades of experience, our expert technicians have a comprehensive understanding of virtually all types of precision measurement equipment. Using state-of-the-art technology, not only can we can handle all your calibration needs in a timely and professional manner but you can also track your equipment real-time from pick-up, through calibration to delivery. You can trust our accredited calibration company to provide you with the effective services you need and deserve.
Call a customer service representative for details on expedited services, shipping options, and delivery services. We look forward to helping you build the right customized calibration solution for your business.
---
Call (818) 423-4071 to request a price quote for our calibrating services in Los Angeles.
---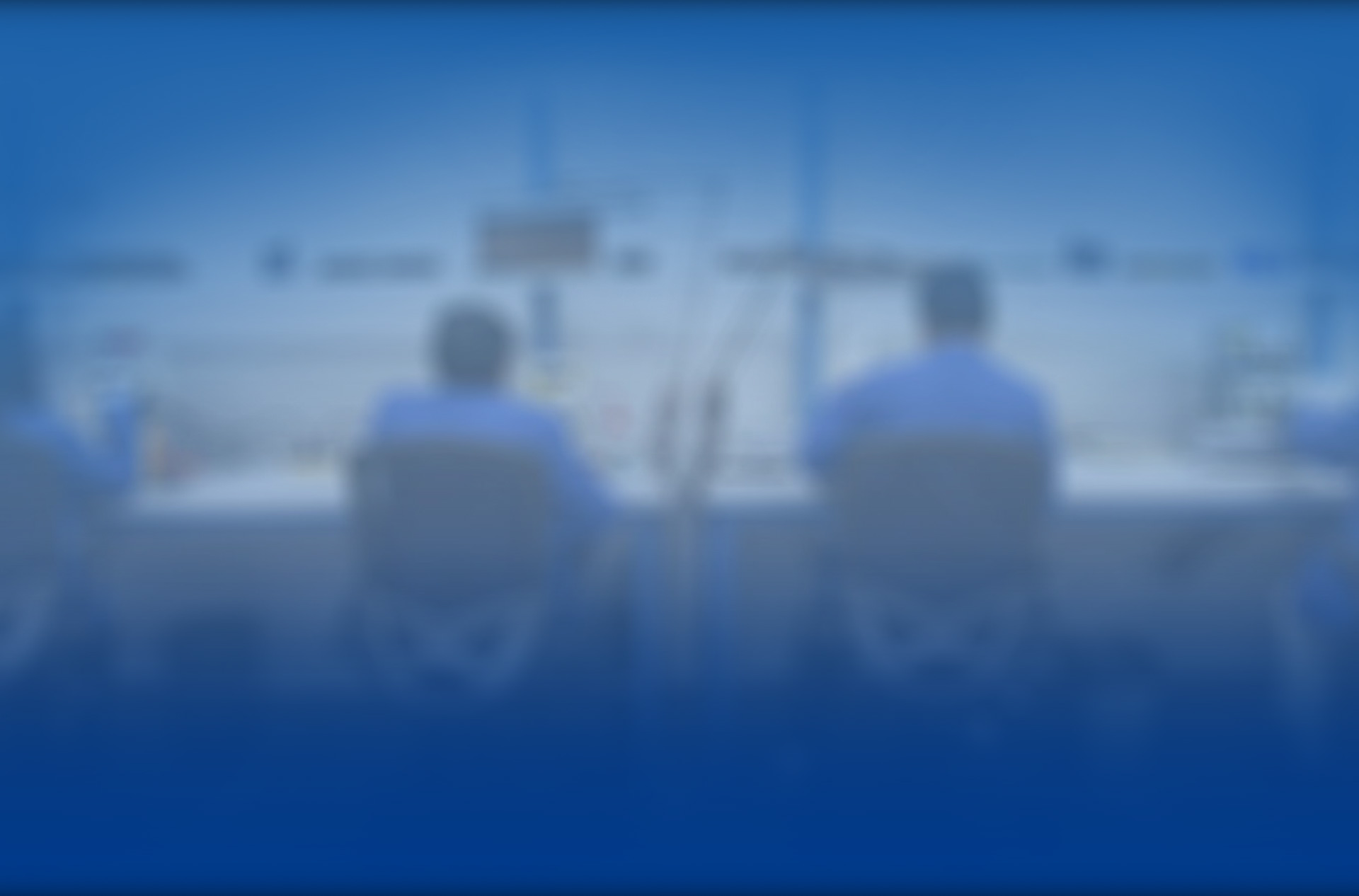 Why Choose Micro Quality Calibration, Inc.?
The Best Kept Secret In Metrology
Ability to Repair Any Instrument We Calibrate

We can repair down to the component level and certify to Manufacturer, Federal, Military & Industrial specifications.

State-of-the-Art Laboratory

22,000 square foot, seven-laboratory, environmentally-controlled facility.

Unrivaled Turnaround Time

We have a 5-Business-Day turnaround time, with expedite options available 24 hr, 48 hr, and 72 hr.

Broad Capability & Service Offering

We do not sub-contract our work and have the ability to calibrate Primary, Secondary & Working standards in each of our disciplines.

Proprietary Calibration Software

Our customers have 24/7 access to certificates, recall reports, equipment lists, & real-time equipment tracking within our facility.

Nationwide Service

We are the metrology company of choice to thousands of customers in Southern California & across the country.

History of Success

Founded in 1978, Micro Quality Calibration continues to grow and is now serving more than
2,000 customers.

Accredited to the Highest Standard

We are fully accredited to A2LA ISO/IEC 17025, meeting the requirements of ANSI/NCSL Z540.3-2006 and ANSI/NCSL Z540-1-1994, traceable to N.I.S.T. and compliant to the 9000 Series.
Calibration Services in
Los Angeles
Metrology Lab Serving Clients Nationwide
Since 1978, Micro Quality Calibration ("MQC") looks to provide a full service and consultative approach to calibration and repair services. Regardless of company location, company size, or quantity of instruments per work order, MQC has been 98% successful in providing calibration services in 5 business days. To better service our local customer base, MQC offers our Los Angeles customers free pick-up and delivery services.
Our full-service and consultative approach to calibration services includes:
Fast and consistent turnaround across broad service and capability range
Custom tailored solutions utilizing real-time data analytics
A robust technology package and Custom Web Portal
Providing dedicated points of contact
The Best Kept Secret in Metrology
Learn more about how we uphold standards of excellence in metrology and calibration.
Experience Our New Database Management System
Offering Our Customers the Newest Technology In Tracking & Analytics
We offer 24/7 access to certificates, recall reports, and equipment lists. Our customers also the ability to track their equipment in real-time while it is at our facility.