CMM Calibration Services in Los Angeles
Fulfilling Customers' Service Needs across the Nation
Coordinate Measuring Machines (CMM) provide a wide range of measuring capabilities ranging from large machining parts to the small plastic injection parts. Whether you need to scan in 3D or measure simple hole locations, MQC can handle all of your calibration, inspection, and testing needs. Request a price quote for CMM calibration today.
To request a price quote, please either contact us online or call us today at (818) 423-4071. You can trust us to provide prompt and professional CMM calibration services in Los Angeles.
CMM Calibration Services & Capabilities
MQC can perform calibrations and certifications for all your CMM calibration needs. We utilize the latest Artifacts and Renishaw Laser System technology and are capable of performing measurements up to 260 feet with accuracy meeting or exceeding manufacturing specifications while analyzing your X, Y, and Z linear and angular capability. We are able to issue a compensation correction report and ensure peak performance and accuracy. MQC can also perform flatness measurements on your CMM calibration.
We are fully capable of handling the following:
Inspect (X, Y, and Z axis)
Inspect perpendicularity (XY, ZX, and ZY planes)
Inspect beam/plate parallelism
Perform full volumetric ball bar performance test
Check repeatability (X, Y, and Z axis)
Replacement Renishaw stylus and touch probes
First Article Inspection Services
Let us examine your part/product for defects prior to manufacturing. Whether it's prototype inspection, initial sample inspection report, full dimensional layout, or production part approval process, our first article inspection will arm your company with essential information that can potentially save your company significant amounts of money.
Once MQC completes the first article inspection, we'll provide an in-depth report detailing every aspect of your product, helping you create a perfect product that can pass any inspection or parts approval process.
To learn more about our CMM calibration services in Los Angeles, call our calibration lab today at (818) 423-4071.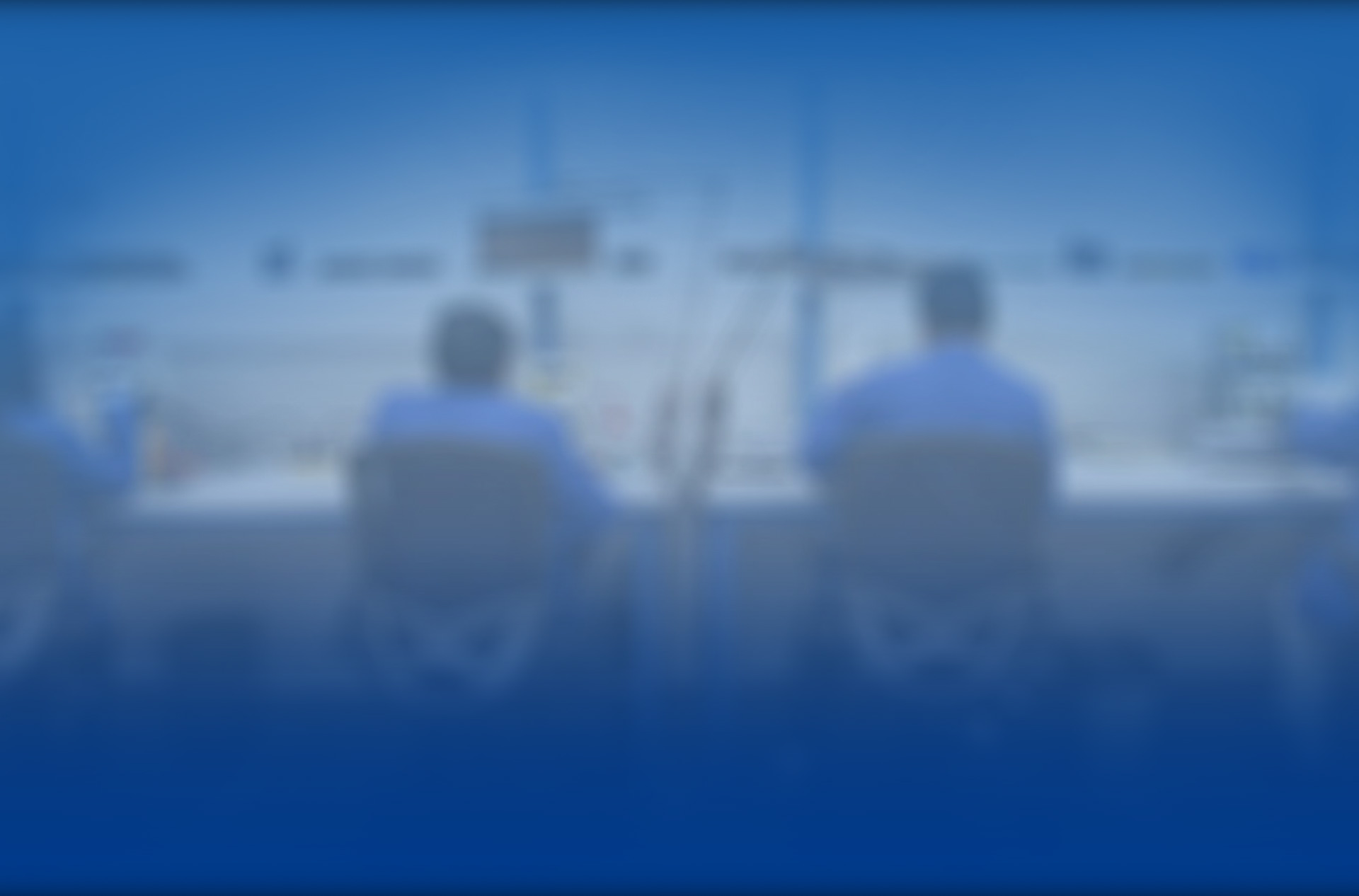 Why Choose Micro Quality Calibration, Inc.?
The Best Kept Secret In Metrology
Ability to Repair Any Instrument We Calibrate

We can repair down to the component level and certify to Manufacturer, Federal, Military & Industrial specifications.

State-of-the-Art Laboratory

22,000 square foot, seven-laboratory, environmentally-controlled facility.

Unrivaled Turnaround Time

We have a 5-Business-Day turnaround time, with expedite options available 24 hr, 48 hr, and 72 hr.

Broad Capability & Service Offering

We do not sub-contract our work and have the ability to calibrate Primary, Secondary & Working standards in each of our disciplines.

Proprietary Calibration Software

Our customers have 24/7 access to certificates, recall reports, equipment lists, & real-time equipment tracking within our facility.

Nationwide Service

We are the metrology company of choice to thousands of customers in Southern California & across the country.

History of Success

Founded in 1978, Micro Quality Calibration continues to grow and is now serving more than
2,000 customers.

Accredited to the Highest Standard

We are fully accredited to A2LA ISO/IEC 17025, meeting the requirements of ANSI/NCSL Z540.3-2006 and ANSI/NCSL Z540-1-1994, traceable to N.I.S.T. and compliant to the 9000 Series.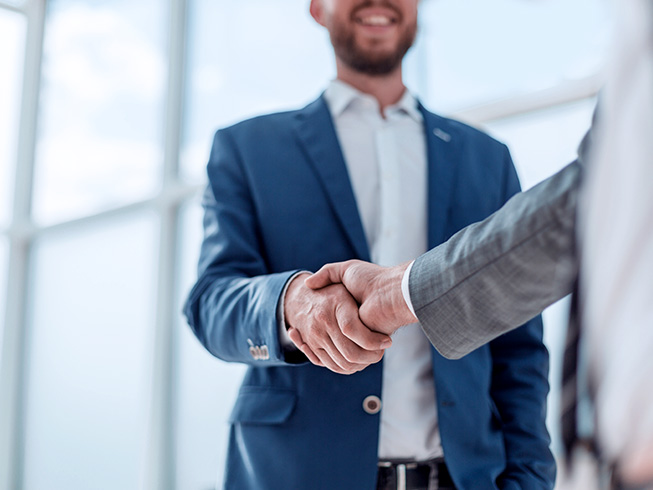 Work with MQC Today
We specialize in calibration, repair, testing and First Article Inspection in several major industries. Get in touch with us today.