Pressure/Vacuum Calibration Services in Los Angeles
Serving Customers Nationwide for Over Four Decades
Micro Quality Calibration (MQC) is at the forefront of the metrology industry with a service offering and pressure/vacuum calibration capabilities unmatched among its peers. Our A2LA ISO/IEC 17025-2017 accreditation mandates us to uphold the highest level of quality assurance, documentation, and accuracy so that you can rest assured your equipment will be serviced to the highest-quality disciplines while our staff provides exceptional service and keeps you updated on your equipment.
Our Pressure and Vacuum Lab is capable of handling the most demanding operating ranges. MQC offers a wide variety of pressure calibration service offerings to meet any needs its customers may have, such as mV/V report data when performing pressure sensor or torque sensor calibration services or even programming services for any strain gage indicator. Ask a knowledgeable MQC representative for a complete listing of all services offered. From calibration, adjustment, or repairs, MQC is your one-stop shop. Request a price quote today!
Pressure Gauge & Transducer Calibration Capabilities
Operating range from -15 to 40,000 psi with accuracies starting at ± 0.0001%
Extended range capability from 2000 to 72,500 psi with accuracy at ± 0.003%
Low Pressure Operating range from 0 to 200 in H2Owith accuracies starting at ± 0.01%
Hi Vacuum Operating range from 0.03 mTorr0 to 200 in H2O with accuracies starting at ± 0.03 mTorr
What We Do
MQC calibrates all types of instruments including but limited to the following:
Deadweight Tester Calibration
Pressure Transmitter & Sensor Calibration
Pressure Gauge Calibration & Vacuum Gauge Calibration
Transducer Calibration
Manometers and Barometers Calibration
To request a price quote for our pressure/vacuum calibration services in Los Angeles, call us today at (818) 423-4071.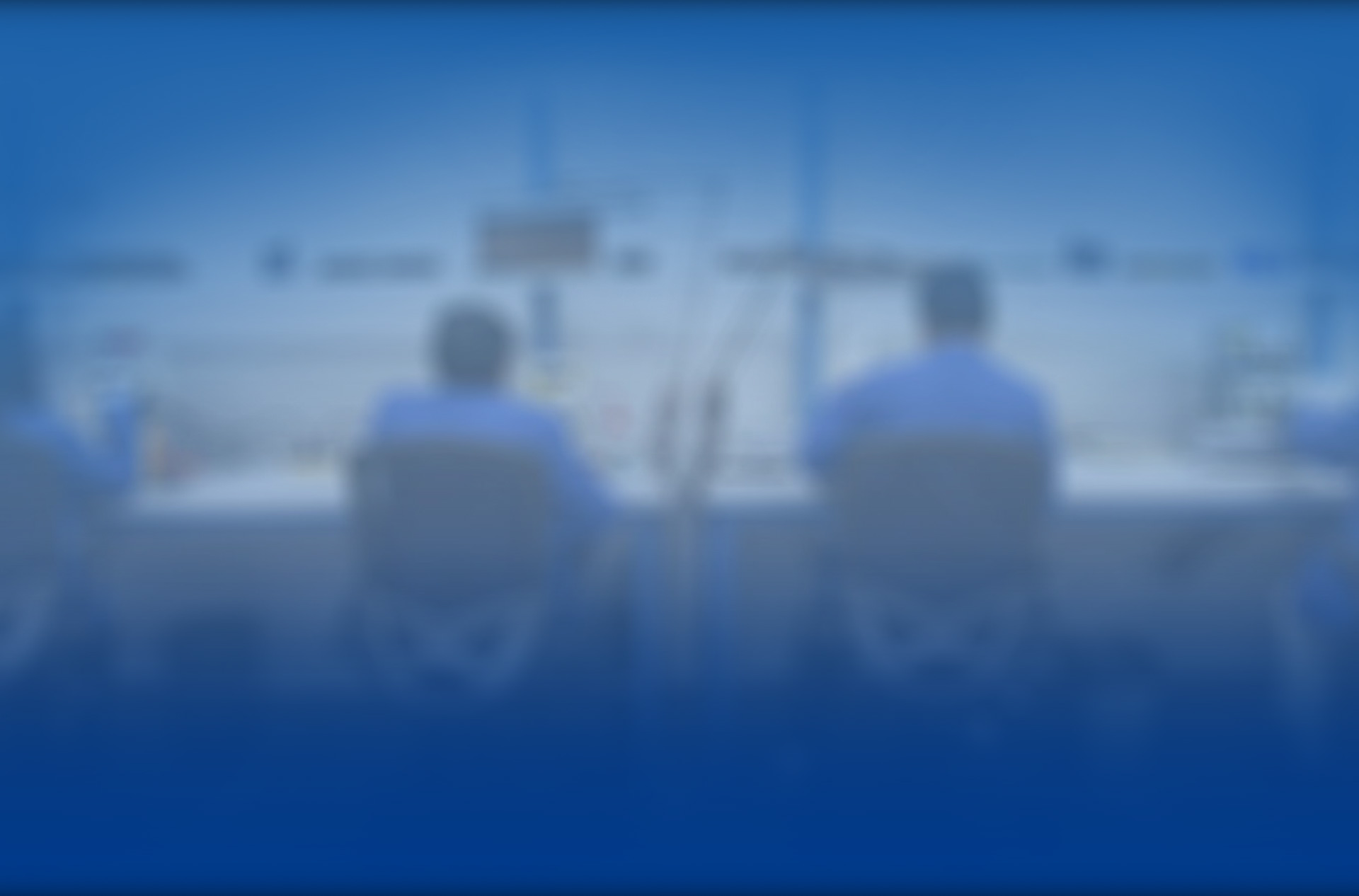 Why Choose Micro Quality Calibration, Inc.?
The Best Kept Secret In Metrology
Ability to Repair Any Instrument We Calibrate

We can repair down to the component level and certify to Manufacturer, Federal, Military & Industrial specifications.

State-of-the-Art Laboratory

22,000 square foot, seven-laboratory, environmentally-controlled facility.

Unrivaled Turnaround Time

We have a 5-Business-Day turnaround time, with expedite options available 24 hr, 48 hr, and 72 hr.

Broad Capability & Service Offering

We do not sub-contract our work and have the ability to calibrate Primary, Secondary & Working standards in each of our disciplines.

Proprietary Calibration Software

Our customers have 24/7 access to certificates, recall reports, equipment lists, & real-time equipment tracking within our facility.

Nationwide Service

We are the metrology company of choice to thousands of customers in Southern California & across the country.

History of Success

Founded in 1978, Micro Quality Calibration continues to grow and is now serving more than
2,000 customers.

Accredited to the Highest Standard

We are fully accredited to A2LA ISO/IEC 17025, meeting the requirements of ANSI/NCSL Z540.3-2006 and ANSI/NCSL Z540-1-1994, traceable to N.I.S.T. and compliant to the 9000 Series.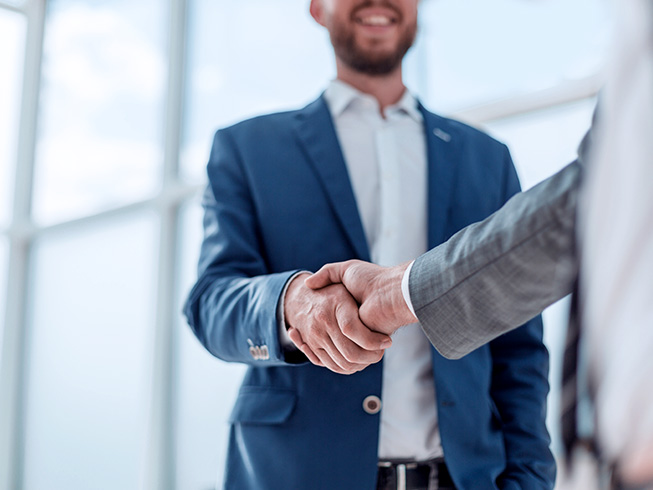 Work with MQC Today
We specialize in calibration, repair, testing and First Article Inspection in several major industries. Get in touch with us today.