Fiber Optic Calibration Services in Los Angeles
Calibration Labs That Have Promptly & Professionally Served Customers Nationwide Since 1978
New to Micro Quality Calibration (MQC) in terms of added metrology service but not in experience is our recently added capability in the calibration and maintenance of photonics (fiber optics) instruments and equipment. Our facility is home to a wide array of accredited photonics standards and test equipment traceable to the SI through various National Measurement Institutes (NMI).
MQC performs the accredited calibration, testing, and maintenance of a variety of fiber optic instruments and equipment in accordance with (IAW), the International Organization for Standardization (ISO), the International Electrotechnical Commission (IEC), ISO/IEC 17025 :2017, and the calibration documents published by Working Group 4 (WG4) of IEC TC 86 which complies with 12 IEC standards concerned with fiber optics tests and measurements.
These international standards are the calibration guidance documents of MQC's fiber optic calibration and testing capabilities, amongst which are:
Fiber Optic Power Meters – IEC 61315
Optical Time Domain Reflectometer (OTDR) – IEC 61746
Fiber Optic Chromatic Dispersion Test Set – IEC 61744
Fiber Optic Geometry Test Set – IEC 61745
Optical Spectrum Analyzers – IEC 62129
MQC is compliant to the requirements of ANSI/NCSL Z540-1; 1994 (R2002), which was superseded by ANSI/NCSL Z540.3: 2006 (R2013) and, thus, will provide our customers with the appropriate Probability of False Accept (PFA) information.
Our capabilities include:
Polarization Modes Dispersion (PMD) Units
CWDM Channel Analyzers
Fiber Optic Power Meters
Fiber Optic Lightwave Meters
Fiber Optic Spectrum Analyzers
Fiber Optic Converters
Tunable Laser Sources
Fiber Optic Time-Domain Reflectometers
Fiber Optic Return-Loss Meters
Fiber Optic Amplifiers
Fiber Optic Attenuators
Fiber Optic Sources
We, at MQC, can produce tunable wavelengths from 1460-1580nm and single wavelengths of 1531.5848, 1531.5879, 1531.5910, 1625, 1550, 1300, 980, 850, 780, and 670 nms. MQC can also measure power levels from 450-1700mnm and measure wavelength from 600-1700nm. We can perform calibrations for a variety of different manufacturers and models. Combine that with over 20 years of hands-on experience, our calibration team is second to none. You can trust us to provide you with effective fiber optic calibration services in Los Angeles.
We calibrate units from manufacturers such as:
Ilsintech
Inno
Sumitomo
Fitel
AFL/Fujikura
Wilcom
Kingfisher
Noyes
Anritsu
JDSU
Exfo
Corning
GN Nettest
Give us a call at (818) 423-4071 to see if we service your specific make and model of equipment. You can rely on us for expert fiber optic calibration services in Los Angeles.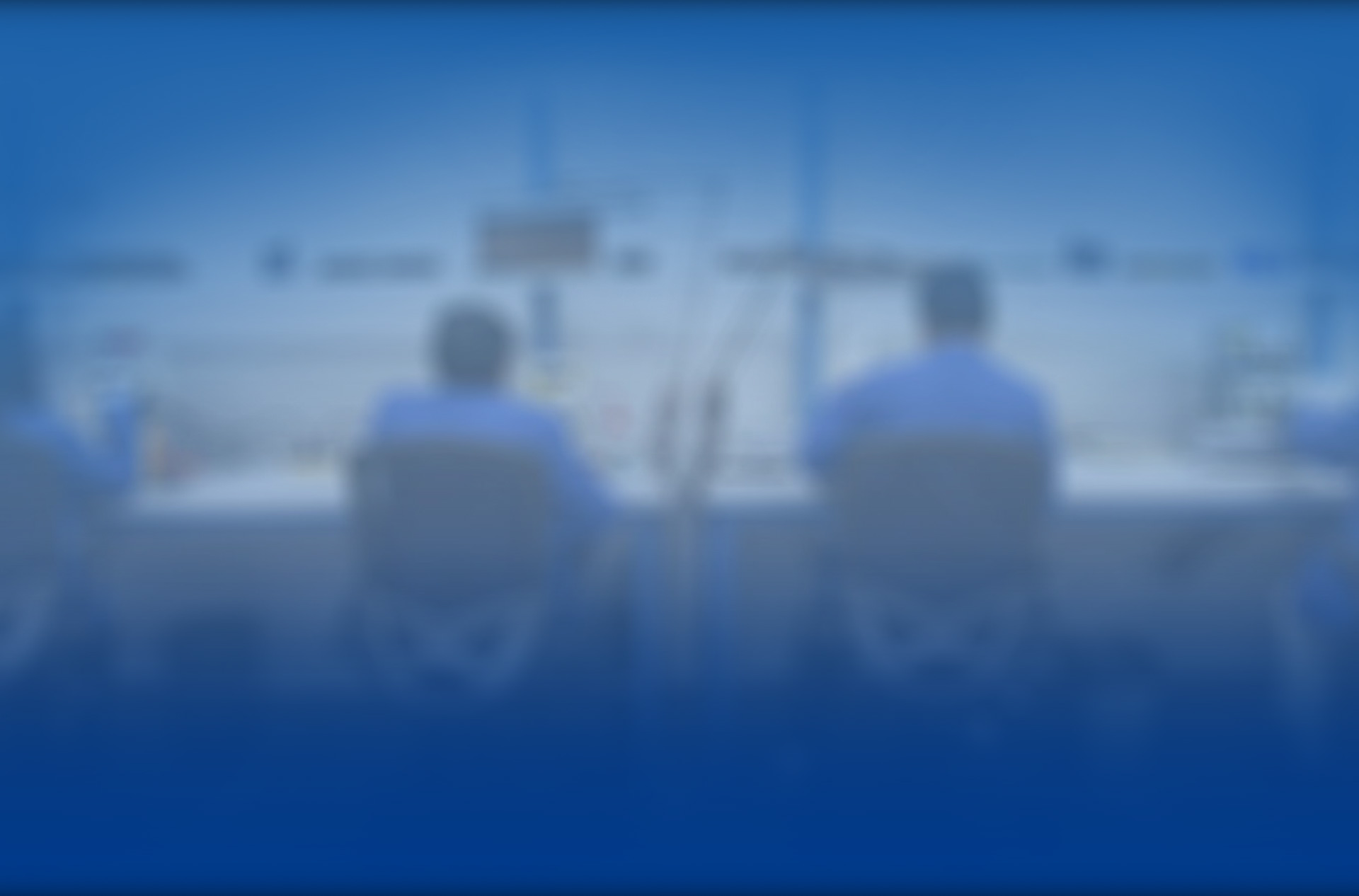 Why Choose Micro Quality Calibration, Inc.?
The Best Kept Secret In Metrology
Ability to Repair Any Instrument We Calibrate

We can repair down to the component level and certify to Manufacturer, Federal, Military & Industrial specifications.

State-of-the-Art Laboratory

22,000 square foot, seven-laboratory, environmentally-controlled facility.

Unrivaled Turnaround Time

We have a 5-Business-Day turnaround time, with expedite options available 24 hr, 48 hr, and 72 hr.

Broad Capability & Service Offering

We do not sub-contract our work and have the ability to calibrate Primary, Secondary & Working standards in each of our disciplines.

Proprietary Calibration Software

Our customers have 24/7 access to certificates, recall reports, equipment lists, & real-time equipment tracking within our facility.

Nationwide Service

We are the metrology company of choice to thousands of customers in Southern California & across the country.

History of Success

Founded in 1978, Micro Quality Calibration continues to grow and is now serving more than
2,000 customers.

Accredited to the Highest Standard

We are fully accredited to A2LA ISO/IEC 17025, meeting the requirements of ANSI/NCSL Z540.3-2006 and ANSI/NCSL Z540-1-1994, traceable to N.I.S.T. and compliant to the 9000 Series.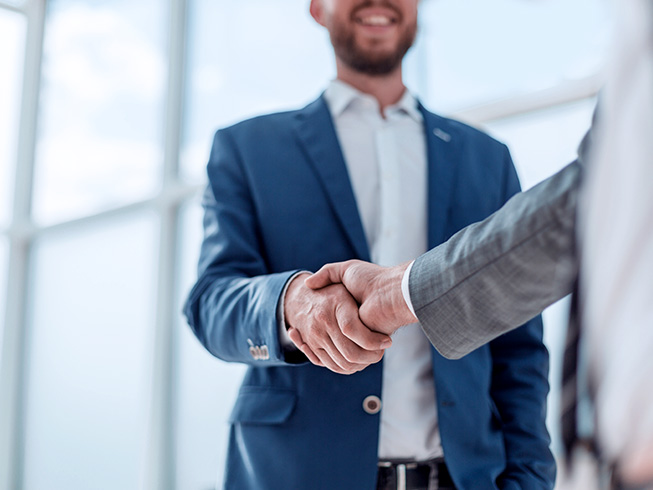 Work with MQC Today
We specialize in calibration, repair, testing and First Article Inspection in several major industries. Get in touch with us today.