Careers at Micro Quality Calibration
Providing High-Quality Calibration Services in Los Angeles
Want a career, not a job? Want to have duties and responsibilities that matter? Want to be part of a growing company? We are looking for individuals who thrive in a fast-paced environment that consider themselves hardworking team players and are ok with rolling up their sleeves and doing what it takes to get the job done the right way.
Micro Quality Calibration (MQC) is at the forefront of the metrology industry with a service line and capabilities unmatched among its peers. We are looking for qualified personnel to join the MQC Team and help us provide exceptional service to our ever-growing customer base that ranges from aerospace, defense, automotive, biomedical, medical, electronics, and communications industries.
If you're interested please click on the links below to view current employment opportunities.
Micro Quality Calibration Proudly Employs Military Veterans
Current Employment Opportunities
MQC is always looking for qualified personnel to add to our team. Should you feel you can add value, whether we are directly looking for your position or not, submit your resume. With competitive salary and benefits, it's no wonder our employees view MQC as a career rather than a job.
Healthcare

We're proud to offer our employees a variety of options for medical plans. Vision and dental are also offered.

Compensation

We offer competitive earnings based on skill set and conduct regular reviews.

Location

Based in the San Fernando Valley, a suburb of Los Angeles, our facility is conveniently accessible from the 118, 405, 27, and 101 freeways.

401k Savings

We're dedicated to investing in your future with a 4% match.

Growth

We're committed to building a future together. Opportunities for advancement are always springing up as we prefer to promote from within.

Team

Our diverse team of critical thinkers give it their all as we continue to dominate the industry.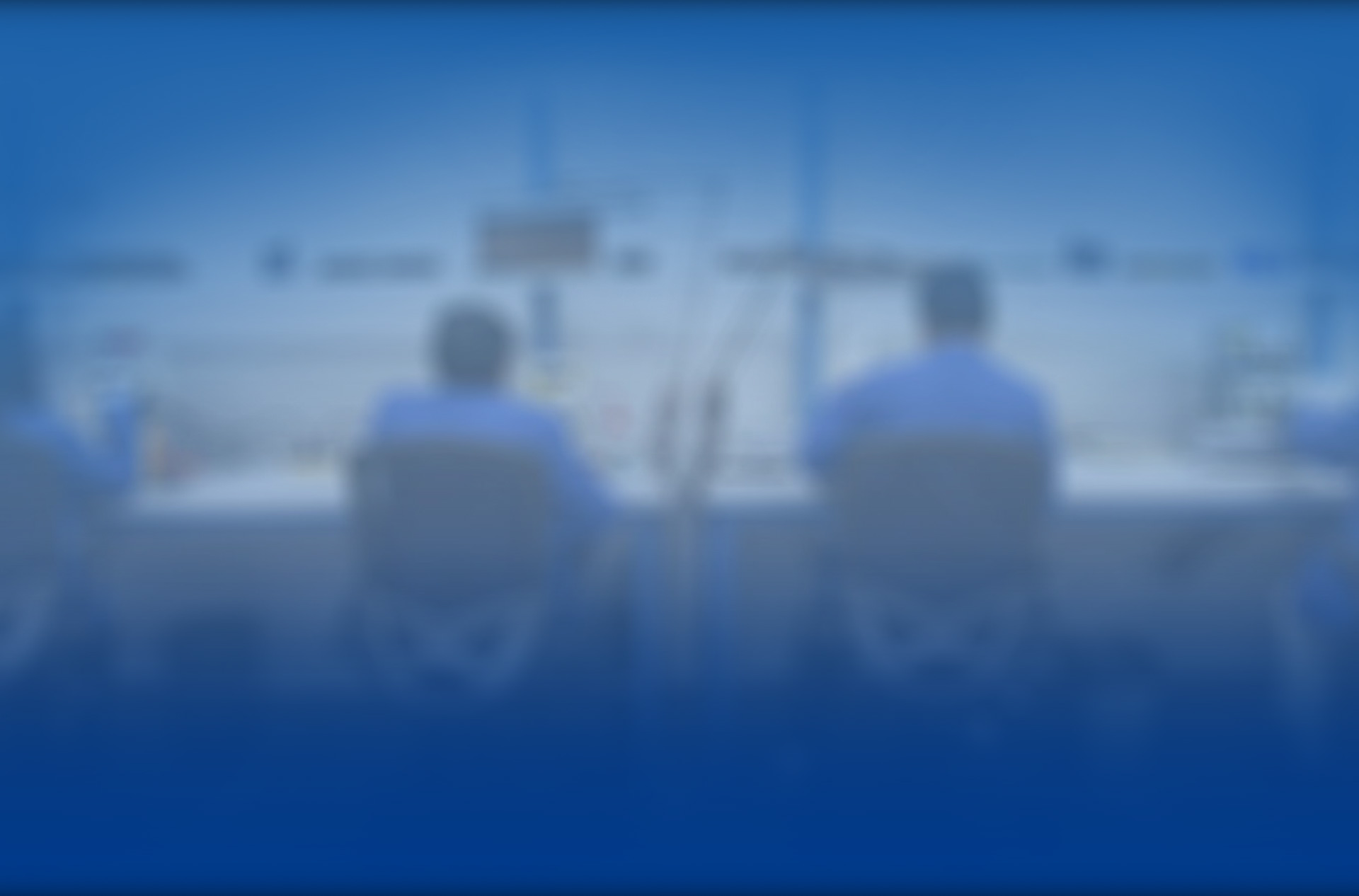 Why Choose Micro Quality Calibration, Inc.?
The Best Kept Secret In Metrology
Ability to Repair Any Instrument We Calibrate

We can repair down to the component level and certify to Manufacturer, Federal, Military & Industrial specifications.

State-of-the-Art Laboratory

22,000 square foot, seven-laboratory, environmentally-controlled facility.

Unrivaled Turnaround Time

We have a 5-Business-Day turnaround time, with expedite options available 24 hr, 48 hr, and 72 hr.

Broad Capability & Service Offering

We do not sub-contract our work and have the ability to calibrate Primary, Secondary & Working standards in each of our disciplines.

Proprietary Calibration Software

Our customers have 24/7 access to certificates, recall reports, equipment lists, & real-time equipment tracking within our facility.

Nationwide Service

We are the metrology company of choice to thousands of customers in Southern California & across the country.

History of Success

Founded in 1978, Micro Quality Calibration continues to grow and is now serving more than
2,000 customers.

Accredited to the Highest Standard

We are fully accredited to A2LA ISO/IEC 17025, meeting the requirements of ANSI/NCSL Z540.3-2006 and ANSI/NCSL Z540-1-1994, traceable to N.I.S.T. and compliant to the 9000 Series.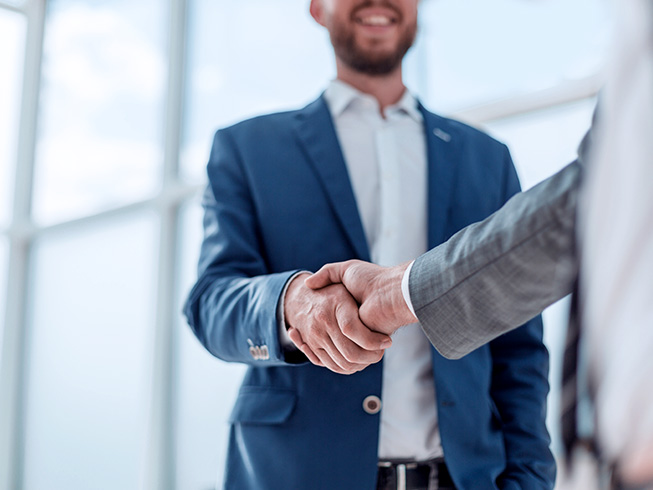 Work with MQC Today
We specialize in calibration, repair, testing and First Article Inspection in several major industries. Get in touch with us today.