Repair Services in Los Angeles
Fixing Precision Measurement Equipment Nationwide
Micro Quality Calibration's (MQC) multi-laboratory, environmentally-controlled facility is equipped with the latest diagnostic and repair instruments available. Our technical staff is Original Equipment Manufacturer (OEM)-trained to troubleshoot, repair, and calibrate the most sophisticated and complicated instruments in a timely manner.
Call (818) 423-4071 or contact us online to learn more about our Los Angeles precision measurement equipment repair services.
MQC has the ability to repair any instrument that we calibrate to the component level and certify to industrial, military, federal, and manufacturer specifications. All repairs performed are covered by a 30-day warranty. Also, we offer expedited services, allowing your repairs to be completed within 5 to 10 business days.
Should your equipment fail and require repair, you will immediately be notified by an auto-generated email directly from our technician to your quality team notifying you of the out-of-tolerance condition and missed delivery. Upon evaluation of the instrument, you will receive a repair advisal that will detail out repair labor and parts with the ability to accept or deny repairs.
MQC will recommend replacing your equipment if the cost of the repairs exceeds 65% of its fair market price and/or the instrument has a track record of similar repairs being performed on the instrument. It's important to note, MQC technicians are trained in specific disciplines so that they are effective in quickly troubleshooting the root cause of failure.
When an item is sent in for metrology OEM instrument calibration, there are no charges for repair estimates. Once your test equipment repair is complete, your item will be calibrated and accompanied by a certificate traceable to NIST. You can count on us to repair your precision measurement equipment quickly and efficiently.
Sales of New
MQC is proud to represent over 162 different lines of precision measurement equipment from the most respected manufacturers in the industry.
MQC sale items are calibrated at no charge. MQC's sales policy covers all necessary adjustments, cleaning, and lubrication that may be needed. All sold items come with a certificate traceable to NIST.
Contact Micro Quality Calibration Today
MQC is a pinnacle of excellence in the calibration and repair industry. With our state-of-the-art facilities, commitment to environmental control, cutting-edge technology, OEM-trained staff, and a relentless focus on efficiency, we are the trusted partner for businesses relying on precision instruments to drive their success.
To learn how MQC can assist you with your metrology OEM instrument calibration and test equipment repairs in Los Angeles, call (818) 423-4071 or complete our online contact form today.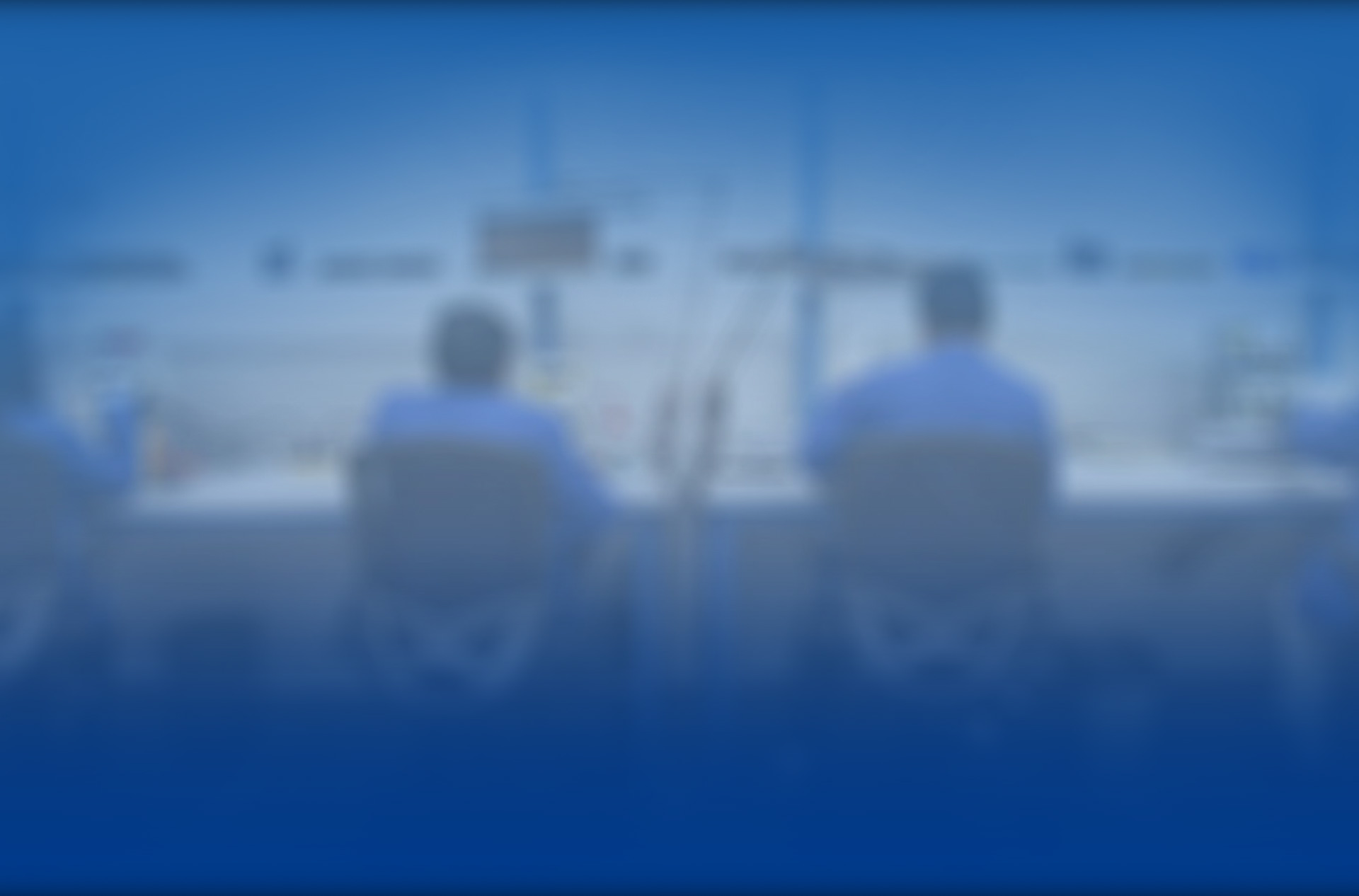 Why Choose Micro Quality Calibration, Inc.?
The Best Kept Secret In Metrology
Ability to Repair Any Instrument We Calibrate

We can repair down to the component level and certify to Manufacturer, Federal, Military & Industrial specifications.

State-of-the-Art Laboratory

22,000 square foot, seven-laboratory, environmentally-controlled facility.

Unrivaled Turnaround Time

We have a 5-Business-Day turnaround time, with expedite options available 24 hr, 48 hr, and 72 hr.

Broad Capability & Service Offering

We do not sub-contract our work and have the ability to calibrate Primary, Secondary & Working standards in each of our disciplines.

Proprietary Calibration Software

Our customers have 24/7 access to certificates, recall reports, equipment lists, & real-time equipment tracking within our facility.

Nationwide Service

We are the metrology company of choice to thousands of customers in Southern California & across the country.

History of Success

Founded in 1978, Micro Quality Calibration continues to grow and is now serving more than
2,000 customers.

Accredited to the Highest Standard

We are fully accredited to A2LA ISO/IEC 17025, meeting the requirements of ANSI/NCSL Z540.3-2006 and ANSI/NCSL Z540-1-1994, traceable to N.I.S.T. and compliant to the 9000 Series.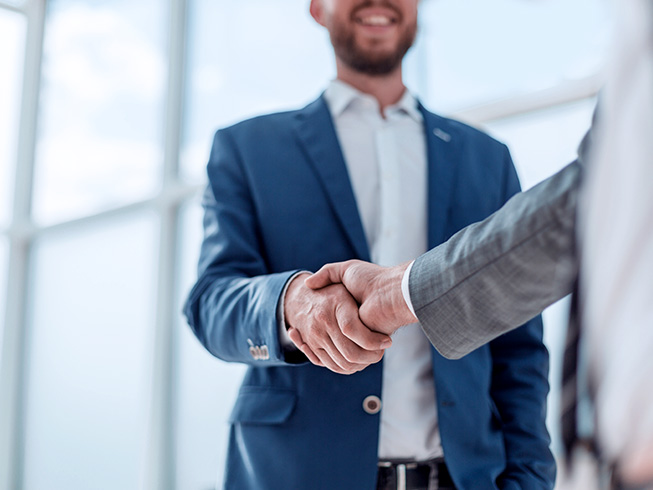 Work with MQC Today
We specialize in calibration, repair, testing and First Article Inspection in several major industries. Get in touch with us today.