Mass Calibration Services in Los Angeles
Fulfilling Customers' Calibration Needs Since 1978
Micro Quality Calibration's (MQC) mass standards calibration laboratory was constructed and designed to meet the recommended procedural and environmental practices as detailed in International Organization of Legal Metrology (OIML) and National Institute of Technology (NIST) standards for the calibration of mass.
Our weight sets and individual weights calibration capabilities range from 1 mg to 40 kg (Echelon 2) with accuracies from ASTM Class 0 to 7, OIML E-1 through M-3, which help guarantee that MQC can service a vast range of customers. The American Association for Laboratory Accreditation (A2LA) accredited our labs to ISO/IEC 17025 for mass calibrations. Feel free to browse our accreditations in order to better understand our uncertainties and ranges.
Our Weight Calibration Service Capabilities
MQC's mass standard calibration laboratory is climate controlled, with the humidity maintained at approximately 40% and the temperature kept at 68° F. A dedicated, circulatory HVAC system supplies internal air to the laboratory, which is fully enclosed. This helps maintain the lab's stringent environmental controls and reduce any airborne materials.
We make sure all weights are given an adequate period of temperature stabilization so that they can properly acclimate to the laboratory. To help reduce vibrations to nonexistent levels, our mass calibration laboratory is stocked with state-of-the-art equipment, such as our granite weigh tables designed for the Sartorius mass comparators.
MQC calibrates mass precision calibration weights to all ASTM and OIML specifications / requirements / recommendations. The value of a general purpose weight gradually decreases as the body and paint deteriorate and the adjusting material oxidizes. When the difference from the nominal specified value approaches the maintenance limit, adjustment will be required. Let MQC calibrate, repair, and certify your weights. Request a price quote for mass calibration today! You can count on our accredited calibration company to provide you with expert mass calibration services in Los Angeles.
Call us at (818) 423-4071 or contact us online to get a price quote for our mass calibration services in Los Angeles.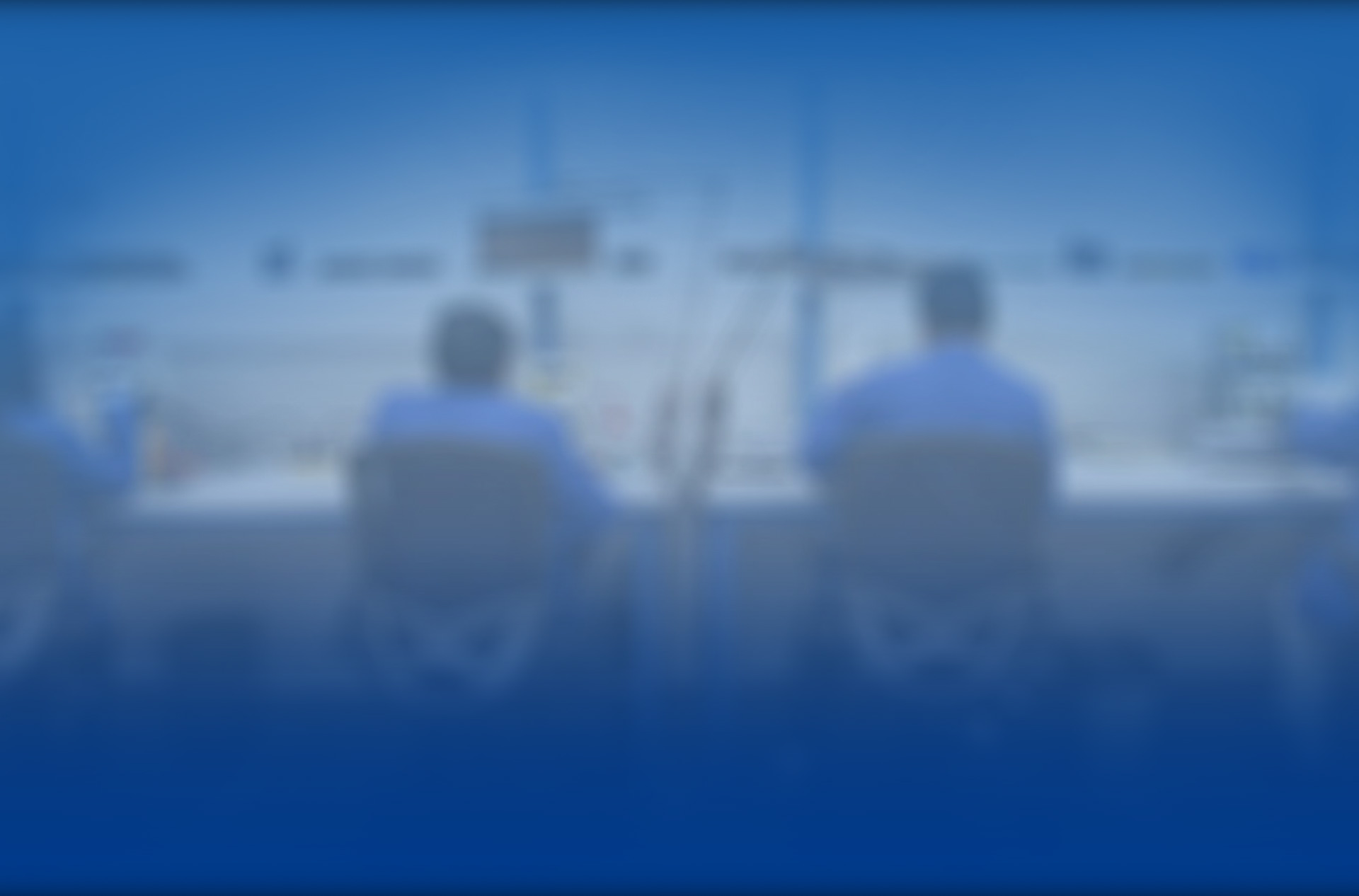 Why Choose Micro Quality Calibration, Inc.?
The Best Kept Secret In Metrology
Ability to Repair Any Instrument We Calibrate

We can repair down to the component level and certify to Manufacturer, Federal, Military & Industrial specifications.

State-of-the-Art Laboratory

22,000 square foot, seven-laboratory, environmentally-controlled facility.

Unrivaled Turnaround Time

We have a 5-Business-Day turnaround time, with expedite options available 24 hr, 48 hr, and 72 hr.

Broad Capability & Service Offering

We do not sub-contract our work and have the ability to calibrate Primary, Secondary & Working standards in each of our disciplines.

Proprietary Calibration Software

Our customers have 24/7 access to certificates, recall reports, equipment lists, & real-time equipment tracking within our facility.

Nationwide Service

We are the metrology company of choice to thousands of customers in Southern California & across the country.

History of Success

Founded in 1978, Micro Quality Calibration continues to grow and is now serving more than
2,000 customers.

Accredited to the Highest Standard

We are fully accredited to A2LA ISO/IEC 17025, meeting the requirements of ANSI/NCSL Z540.3-2006 and ANSI/NCSL Z540-1-1994, traceable to N.I.S.T. and compliant to the 9000 Series.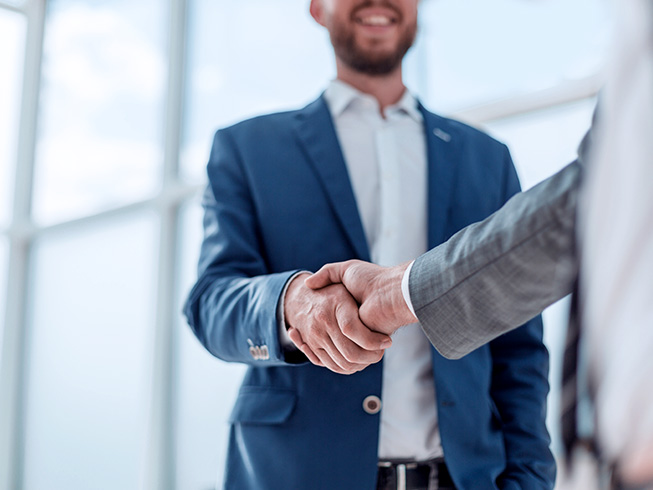 Work with MQC Today
We specialize in calibration, repair, testing and First Article Inspection in several major industries. Get in touch with us today.