Particle Counter Calibration Services in Los Angeles
Serving Customers Nationwide Quickly and Efficiently
Recently installed, operationally qualified, performance validated, and fully commissioned (June 22, 2018), Micro Quality Calibration (MQC) now has the added metrology service capability for the calibration and maintenance of airborne particle counters and particle counting devices.
MQC realizes that particle counters and particle counting instruments are essential tools for measuring airborne contaminant particles in controlled environments, such as cleanrooms, that are in use across many applications and industrial sectors where accuracy is vital.
These include but are not limited to:
Cleanroom validation agencies
Hospitals
Semiconductor companies
And pharmaceutical manufacturers
The MQC Particle Counter Calibration System/Bench uses an optical particle detection "Moody Method" using a classifier and a Condensation Particle Counter (CPC).
Call MQC today at (818) 423-4071 to request a price quote from our accredited calibration company in Los Angeles.
To carry out this method of calibration, the laboratory has a calibration procedure, internal laboratory document covered by its A2LA accreditation, specifying all the steps that should be followed to calibrate particle counters in air or condensed particle air. This type of calibration begins with the Certified Reference Material (CRM) standard size microsphere particle suspensions and a CPC certified by an accredited laboratory.
MQC possesses the capability to perform accredited calibrations according to the following parameters:
Amount of Substance – Particulate Calibration

Parameter/Equipment

Range

Expanded Uncertainty of Measurement (+/-)

Remarks

Particle Counting Efficiency

(0.01 to 1) μm

(0 to 100)% of count

2.4% of reading

Condensation Particle Counter and Microsphere CRMs

Particle Sizing

(0.3 to 5) μm

1.1% of reading

Microsphere CRMs
All particle counters and particle counting instruments calibrated and certified by MQC comply with all the provisions and requirements of ISO/IEC 17025 : 2017, ANSI/NCSL Z540-1 (R2002) superseded in 2008 by ANSI/NCSL Z540.3 : 2006 (R2013), ISO 14644 1/2 : 2015, ISO 21501-4 : 2007, FS209E, USP 1116 and USP 797.
To learn more about our particle counter calibration services in Southern California, contact us online today or give us a call at (818) 423-4071.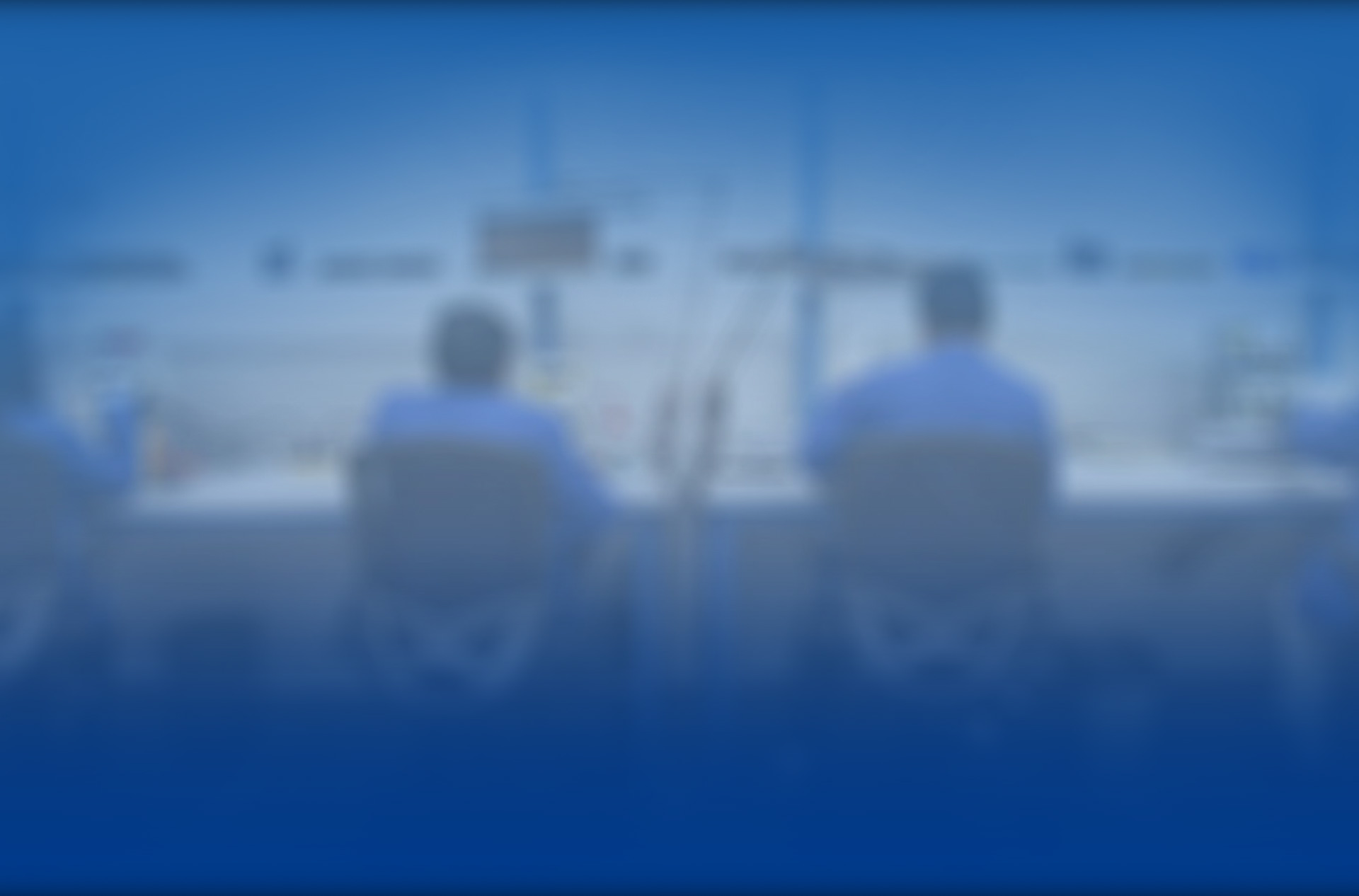 Why Choose Micro Quality Calibration, Inc.?
The Best Kept Secret In Metrology
Ability to Repair Any Instrument We Calibrate

We can repair down to the component level and certify to Manufacturer, Federal, Military & Industrial specifications.

State-of-the-Art Laboratory

22,000 square foot, seven-laboratory, environmentally-controlled facility.

Unrivaled Turnaround Time

We have a 5-Business-Day turnaround time, with expedite options available 24 hr, 48 hr, and 72 hr.

Broad Capability & Service Offering

We do not sub-contract our work and have the ability to calibrate Primary, Secondary & Working standards in each of our disciplines.

Proprietary Calibration Software

Our customers have 24/7 access to certificates, recall reports, equipment lists, & real-time equipment tracking within our facility.

Nationwide Service

We are the metrology company of choice to thousands of customers in Southern California & across the country.

History of Success

Founded in 1978, Micro Quality Calibration continues to grow and is now serving more than
2,000 customers.

Accredited to the Highest Standard

We are fully accredited to A2LA ISO/IEC 17025, meeting the requirements of ANSI/NCSL Z540.3-2006 and ANSI/NCSL Z540-1-1994, traceable to N.I.S.T. and compliant to the 9000 Series.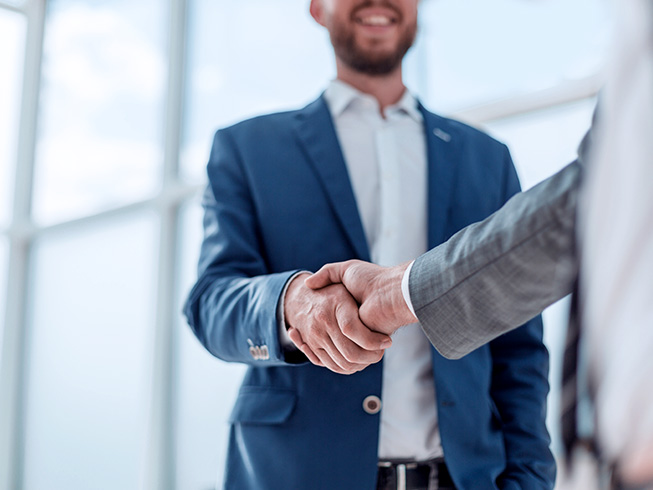 Work with MQC Today
We specialize in calibration, repair, testing and First Article Inspection in several major industries. Get in touch with us today.