Radio Frequency (RF) Calibration Services in Los Angeles
Providing Prompt & Professional Calibration Services Since 1978
Micro Quality Calibration (MQC) offers the ability to fine-tune your hardware (amplifier gains, filter corners, DC offsets, etc.) under microprocessor control with Agilent, Tektronix, and Fluke Calibration and Adjustment Software. This software calculates point-by-point measurement uncertainty. MQC can run a performance test, run adjustments, or diagnose your hardware needs to confirm your equipment is providing the lowest degree of measurement uncertainty. MQC also has the ability to utilize SureCal as a way to automate the calibration of RF components and power sensors.
Capabilities
MQCoffers 17025 accredited calibration services for Radio Frequency (RF) and microwave equipment with the following ranges:
Frequency / Time

Generate up 40 GHz / Measure up 40 GHz

Power

Generate from 0.1 MHz to 40GHz / Measure from 0.1 MHz to 40GHz
We calibrate equipment manufactured by but not limited to:
Keysight (Formerly Agilent)
EMC Test Equipment
Rohde & Schwarz
Maui Microwave
Teledyne Lecroy
Gigatronics
Weinschel
Tektronix
Marconi
Gigatest
Anritsu
Keytech
Acterna
TTC
MQC performs accredited calibrations for a wide variety of RF, microwave, and EMI instruments.
We calibrate the following equipment, and more:
Characterize Vector Network Analyzers (VNA)
Line Impedance Stabilization Network (LISN)
Function/arbitrary waveform generators
High-frequency oscilloscope probes
RF synthesizers and generators
ESD guns/simulators/generators
High-frequency oscilloscopes
Frequency analyzers
Spectrum analyzers
Network analyzers
Signal generators
Pulse generators
Power sensors
Power meters
EMI receivers
Attenuators
Committed to Unparalleled Customer Service
At MQC, we offer our customers a fast turnaround time of just five days. If you need your equipment serviced earlier than that, we also offer expedited services. Furthermore, we have free pick-up and delivery (regionally) for shipments of seven items or more. You can rest assured that your equipment will be handled, serviced, packaged, picked up, and delivered with the utmost care. You can trust us to provide you with quick and efficient RF calibration services in Los Angeles.
Call MQC today at (818) 423-4071 or contact us online to request a price quote for our RF calibration services in Los Angeles. We serve customers across the nation.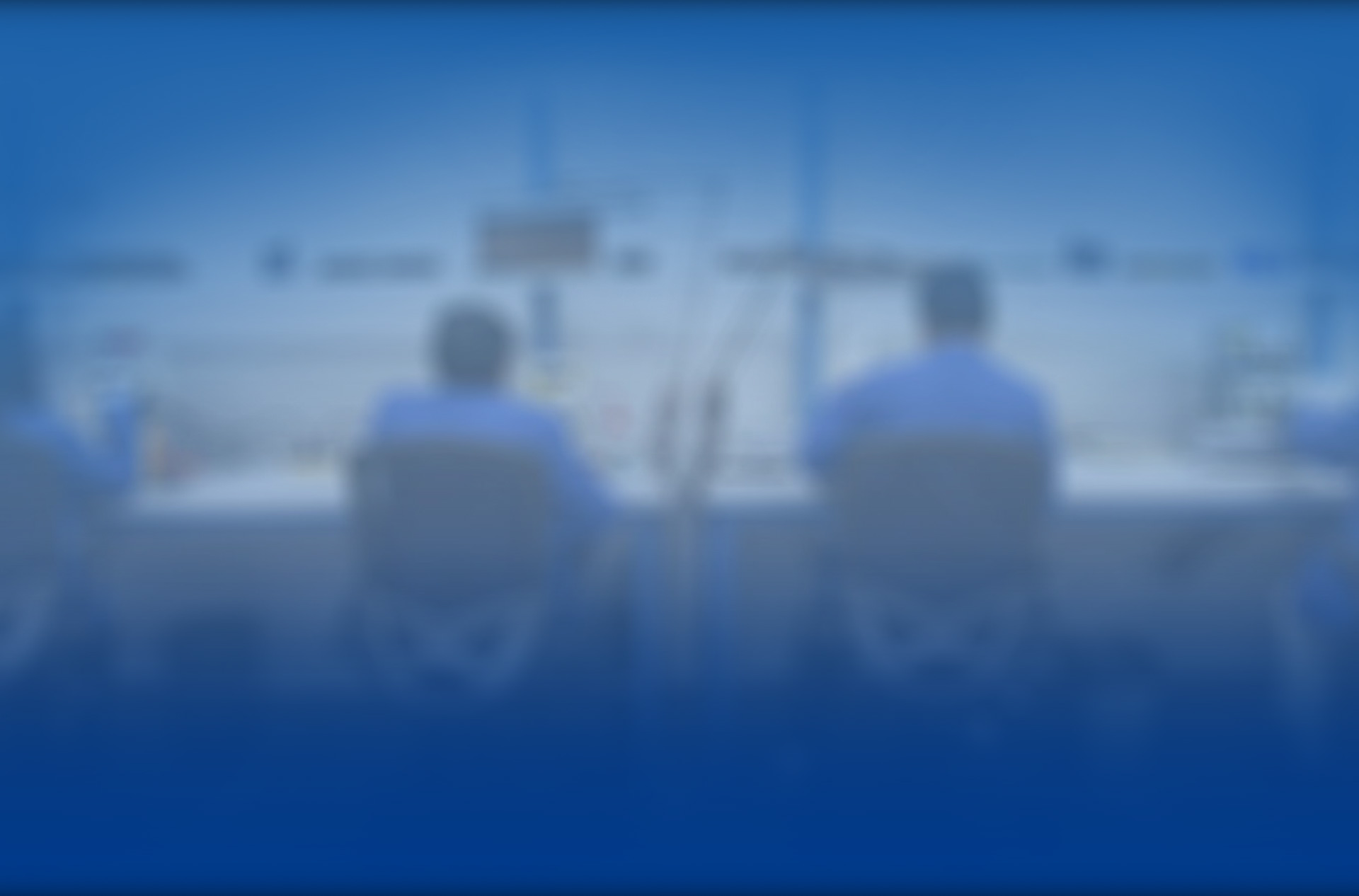 Why Choose Micro Quality Calibration, Inc.?
The Best Kept Secret In Metrology
Ability to Repair Any Instrument We Calibrate

We can repair down to the component level and certify to Manufacturer, Federal, Military & Industrial specifications.

State-of-the-Art Laboratory

22,000 square foot, seven-laboratory, environmentally-controlled facility.

Unrivaled Turnaround Time

We have a 5-Business-Day turnaround time, with expedite options available 24 hr, 48 hr, and 72 hr.

Broad Capability & Service Offering

We do not sub-contract our work and have the ability to calibrate Primary, Secondary & Working standards in each of our disciplines.

Proprietary Calibration Software

Our customers have 24/7 access to certificates, recall reports, equipment lists, & real-time equipment tracking within our facility.

Nationwide Service

We are the metrology company of choice to thousands of customers in Southern California & across the country.

History of Success

Founded in 1978, Micro Quality Calibration continues to grow and is now serving more than
2,000 customers.

Accredited to the Highest Standard

We are fully accredited to A2LA ISO/IEC 17025, meeting the requirements of ANSI/NCSL Z540.3-2006 and ANSI/NCSL Z540-1-1994, traceable to N.I.S.T. and compliant to the 9000 Series.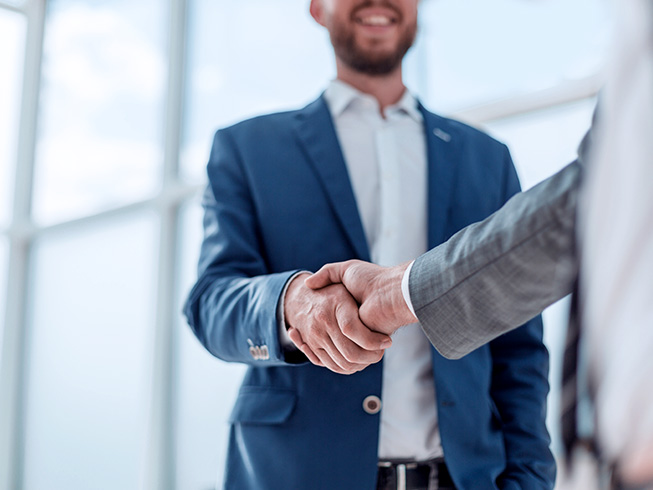 Work with MQC Today
We specialize in calibration, repair, testing and First Article Inspection in several major industries. Get in touch with us today.