Inspection & Testing in Los Angeles
Micro Quality Calibration Serving Clients Nationwide
Our inspection department is equipped with the latest technology in precision measurement equipment inspection instruments, allowing Micro Quality Calibration (MQC) to measure and validate challenging features.
In our labs, we achieve the most difficult verifications of dimensional features by using the most current:
Video
Temperature
Electronic
And pressure measurement devices
A long time ago, MQC recognized that there were serious flaws in the manufacturing approaches to SPC. To address this problem, we implemented a new, SPC-driven inspection verification plan, enabling our customers to complete their mechanical machine processes without time-consuming stops and starts during inspection procedures.
Get started with Micro Quality Calibration today, contact us online or at (818) 423-4071.
How Long Do Inspections Take?
Our verification techniques have been proven to generate significant savings in both manufacturing and quality costs. Additionally, our first article inspection rapid response team can turn a critical path inspection in 24 to 72 hours.
What Types of Tests and Inspections Do You Offer?
Our expertise in spherical (roundness), surface finish, optical (non-contact), and dimensional attribute verifications has thrust us into an international leadership role in the metrology industry.
We perform:
Rockwell hardness inspection
Compression testing
Compression inspection
Electrical component inspection
Environmental testing
And more
Why Work With Micro Quality Calibration?
Our highly developed Coordinate Measurement Machine (CMM) calibration techniques and video-complemented enhancements allow us to access the most difficult-to-reach areas for verification. Let us examine your products for the smallest defects prior to manufacturing.
Whether completing prototype inspections, initial sample inspection reports, full dimensional layouts, or production part approval processes, our first article Inspection services in Southern California will arm you with essential information that can help save your company time and money.
How We Stay Above the Curve
We maintain an extensive physical standards inventory, and we continue to evaluate and update our supply with the latest and best standards.
With this approach, we have been able to capitalize on technical advancements by:
Improving test methods
Lowering costs
And reducing cycle times
The comprehensive test reports that we provide to our customers detail the key points of critical dimensional attributes as well as major and minor features.
Inspection contact capabilities include:
CMM Contact 100 ppm
Surface Finish ±2 ppm
Inspection non-contract capabilities include:
Laser 0 to 280 foot ±5 ppm
Optical CMM ±50 ppm
To learn how MQC's experts can elevate your quality processes or request a quote, fill out our contact form or call us at (818) 423-4071 today. You can trust us for expert precision measurement equipment inspection and testing in Los Angeles.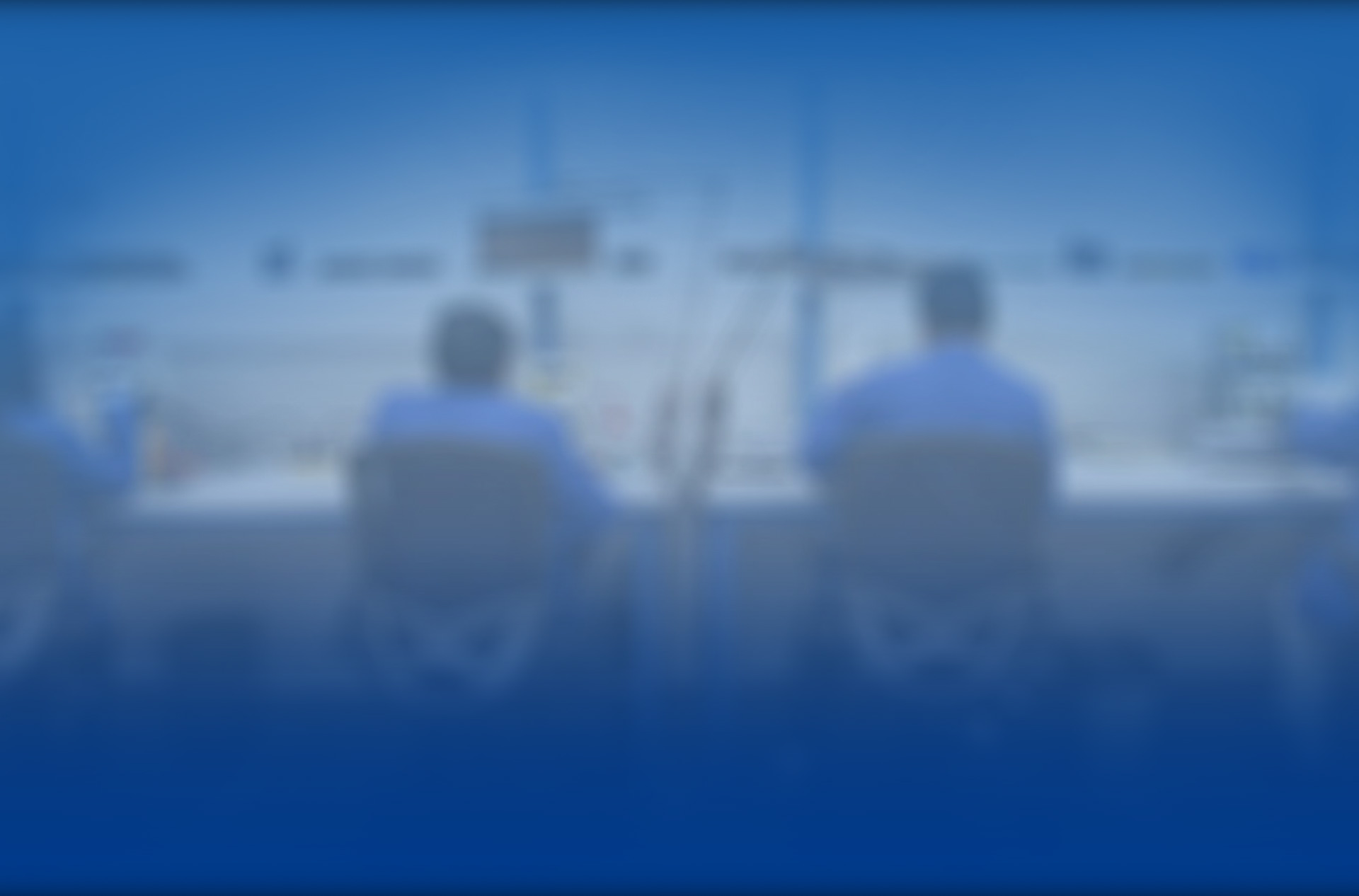 Why Choose Micro Quality Calibration, Inc.?
The Best Kept Secret In Metrology
Accredited to the Highest Standard

We are fully accredited to A2LA ISO/IEC 17025, meeting the requirements of ANSI/NCSL Z540.3-2006 and ANSI/NCSL Z540-1-1994, traceable to N.I.S.T. and compliant to the 9000 Series.

History of Success

Founded in 1978, Micro Quality Calibration continues to grow and is now serving more than
2,000 customers.

Nationwide Service

We are the metrology company of choice to thousands of customers in Southern California & across the country.

Proprietary Calibration Software

Our customers have 24/7 access to certificates, recall reports, equipment lists, & real-time equipment tracking within our facility.

Broad Capability & Service Offering

We do not sub-contract our work and have the ability to calibrate Primary, Secondary & Working standards in each of our disciplines.

Unrivaled Turnaround Time

We have a 5-Business-Day turnaround time, with expedite options available 24 hr, 48 hr, and 72 hr.

State-of-the-Art Laboratory

22,000 square foot, seven-laboratory, environmentally-controlled facility.

Ability to Repair Any Instrument We Calibrate

We can repair down to the component level and certify to Manufacturer, Federal, Military & Industrial specifications.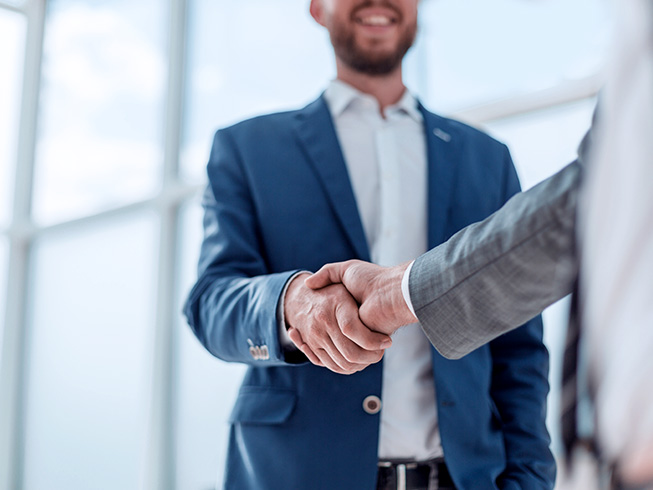 Work with MQC Today
We specialize in calibration, repair, testing and First Article Inspection in several major industries. Get in touch with us today.