Time & Frequency Calibration Services in Los Angeles
Effectively Serving Customers Nationwide Since 1978
Micro Quality Calibration (MQC) uses a less prevalent but distinctive approach in the determination, distribution, and dissemination of the accurate time and frequency for use as a traceability standard for frequency measurements. MQC utilizes the Datum 9390-6000 with a GPS receiver to derive a precise 10MHz signal from the Master Control Station (MCS) located at Falcon AFB, Colorado Springs, which gathers and collates data from all other GPS stations across the world.
The time obtained from MCS is then compared to the Coordinated Universal Time Standard (UTC) which is determined by the Naval Observatory in Colorado. There are three kinds of time available from GPS: GPS Time, UTC as calculated by the US Naval Observatory, and the free-running GPS satellite's atomic clock. The combined error between the Naval Observatory and MCS yields a potential real-time uncertainty for the UTC available from GPS to about the 14-nanosecond level. This makes GPS timing the most reliable timing system in the world, with a comparative error within 10 nanoseconds on an RMS basis.
MQC's Time and Frequency Calibration System allows for it to provide precise time and frequency service to all industries to include the DOD. MQC's current Frequency-Measure CMCs from 1MHz. to 40GHz are 9.3 parts in 109 Hz using an Hp 53131 Frequency Counter and 1.4 parts in 107 Hz using an Hp 5352B Frequency Counter.
The advent of the Block II GPS satellites, which brings with it Selective Availability (SA) and the intentional degradation of satellite signals by the DOD for security reasons, may compel MQC to step backward and augment its GPS with cesium clocks and LORAN C receivers. You can count on us to provide you with fast and effective time and frequency calibration services in Los Angeles.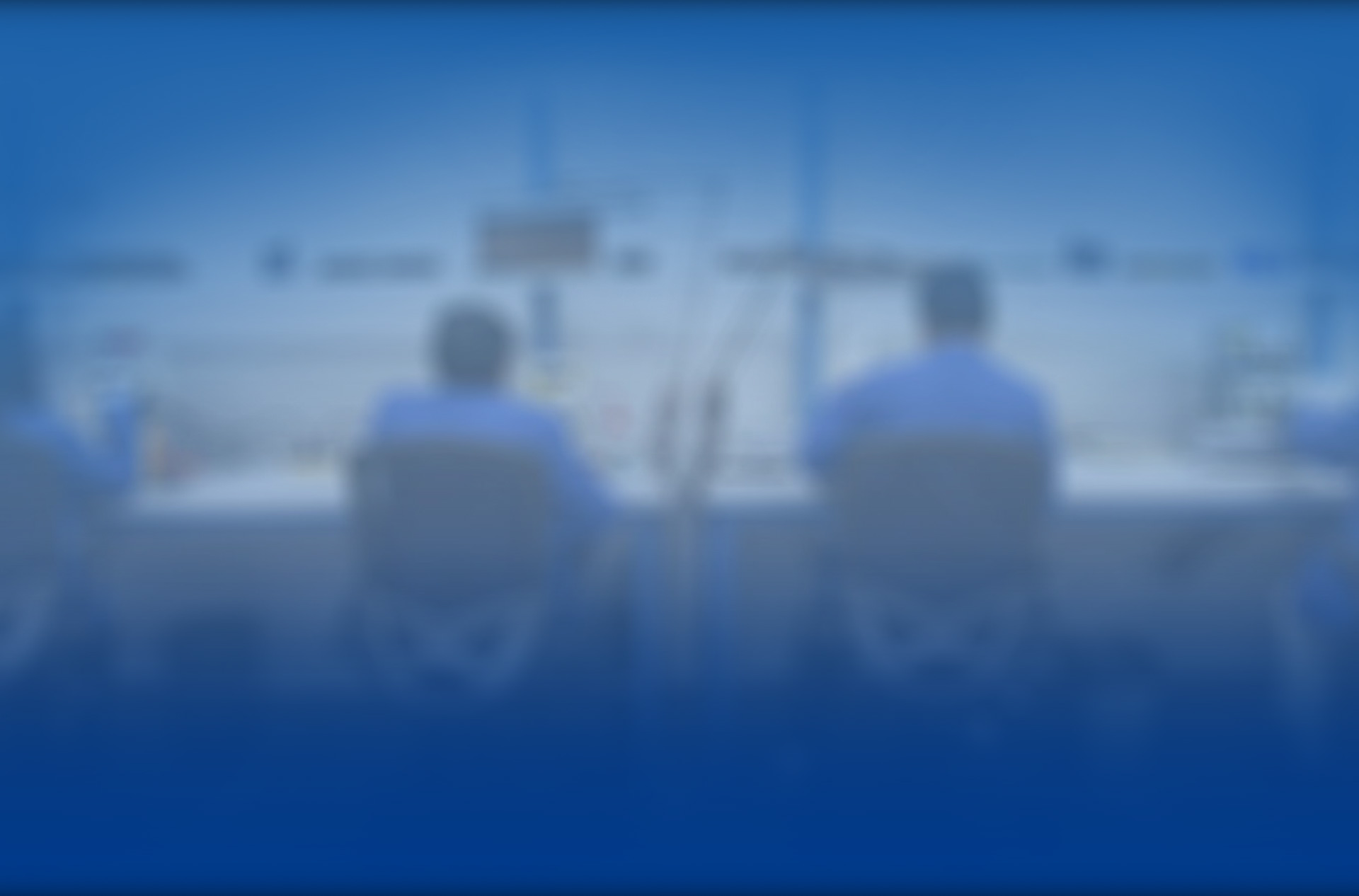 Why Choose Micro Quality Calibration, Inc.?
The Best Kept Secret In Metrology
Accredited to the Highest Standard

We are fully accredited to A2LA ISO/IEC 17025, meeting the requirements of ANSI/NCSL Z540.3-2006 and ANSI/NCSL Z540-1-1994, traceable to N.I.S.T. and compliant to the 9000 Series.

History of Success

Founded in 1978, Micro Quality Calibration continues to grow and is now serving more than
2,000 customers.

Nationwide Service

We are the metrology company of choice to thousands of customers in Southern California & across the country.

Proprietary Calibration Software

Our customers have 24/7 access to certificates, recall reports, equipment lists, & real-time equipment tracking within our facility.

Broad Capability & Service Offering

We do not sub-contract our work and have the ability to calibrate Primary, Secondary & Working standards in each of our disciplines.

Unrivaled Turnaround Time

We have a 5-Business-Day turnaround time, with expedite options available 24 hr, 48 hr, and 72 hr.

State-of-the-Art Laboratory

22,000 square foot, seven-laboratory, environmentally-controlled facility.

Ability to Repair Any Instrument We Calibrate

We can repair down to the component level and certify to Manufacturer, Federal, Military & Industrial specifications.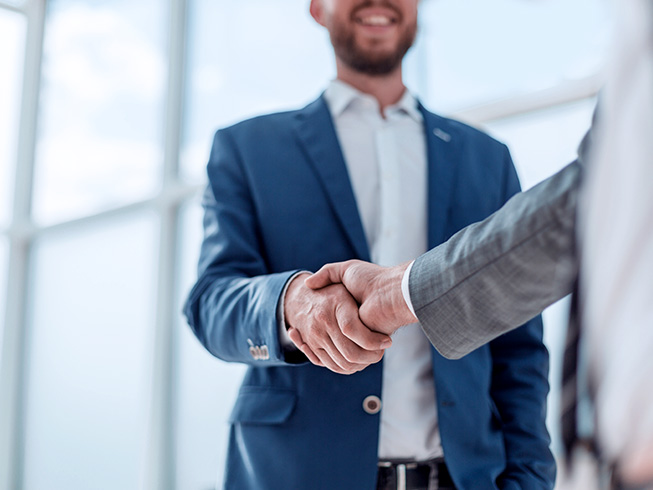 Work with MQC Today
We specialize in calibration, repair, testing and First Article Inspection in several major industries. Get in touch with us today.