Technician Administrative Assistant
Work at Micro Quality Calibration
Want a career not a job? Want to have duties and responsibilities that matter? Want to be part of a growing company? MQC is looking for hard working, detail orientated, dedicated individuals that are looking to invest in the company and have the company invest in them.
Micro Quality Calibration is at the forefront of the Metrology industry with a service line and capabilities unmatched among its peers. We are looking for qualified personnel to join the MQC Team and help us provide exceptional service to our ever-growing customer base. Our customer base includes the small business owner to the giants of Aerospace, Defense, Electrical, Automotive, and Communications Industries. If you are motivated and enjoy working within a challenging work environment than this is the job for you.
Benefits:
MQC offers comprehensive benefits to include medical, dental, vision plan and 401k with match.
About the Company:
Micro Quality Calibration was founded in 1978 and is an A2LA ISO/IEC 17025-2005 Accredited Metrology laboratory specializing in calibration, repair, testing, First Article inspection and sales (162 lines) of precision measurement and test instruments (both In-house and On-site). MQC continues to be on the forefront of the Metrology industry in capabilities/disciplines offered to its customers.
All offers of employment are contingent upon successful completion of reference checks.
We are an Equal Opportunity Employer
Requirements:
Position: Will be working with a team of calibration technicians providing administrative support, reviewing calibration certificates, cleaning and prepping items for calibration and/or delivery as well as sealing gages in protective wax. Laboratories are environmentally controlled and will be at approximately 70 degrees.
Duties and Responsibilities Include:
Create, prepare and complete calibration certificates for technicians
Data entry
Review of calibration certificates for accuracy
Assure orders are being processed timely and updating customer service team of any backorders
Preparing gages for delivery i.e. packaging gages or dip sealing gages
Various general office duties
Qualified candidates will meet the following job requirements:
2-3 years of continues prior employment preferred
Proficiency in Microsoft based products
Type 40+ wpm
Paying attention to details while producing error-free work product
Strong at problem-solving
Ability to work well with others and be able to perform with minimal supervision
Ability to meet deadlines
Excellent communication skills
Able to multi-task
High school diploma and/or equivalent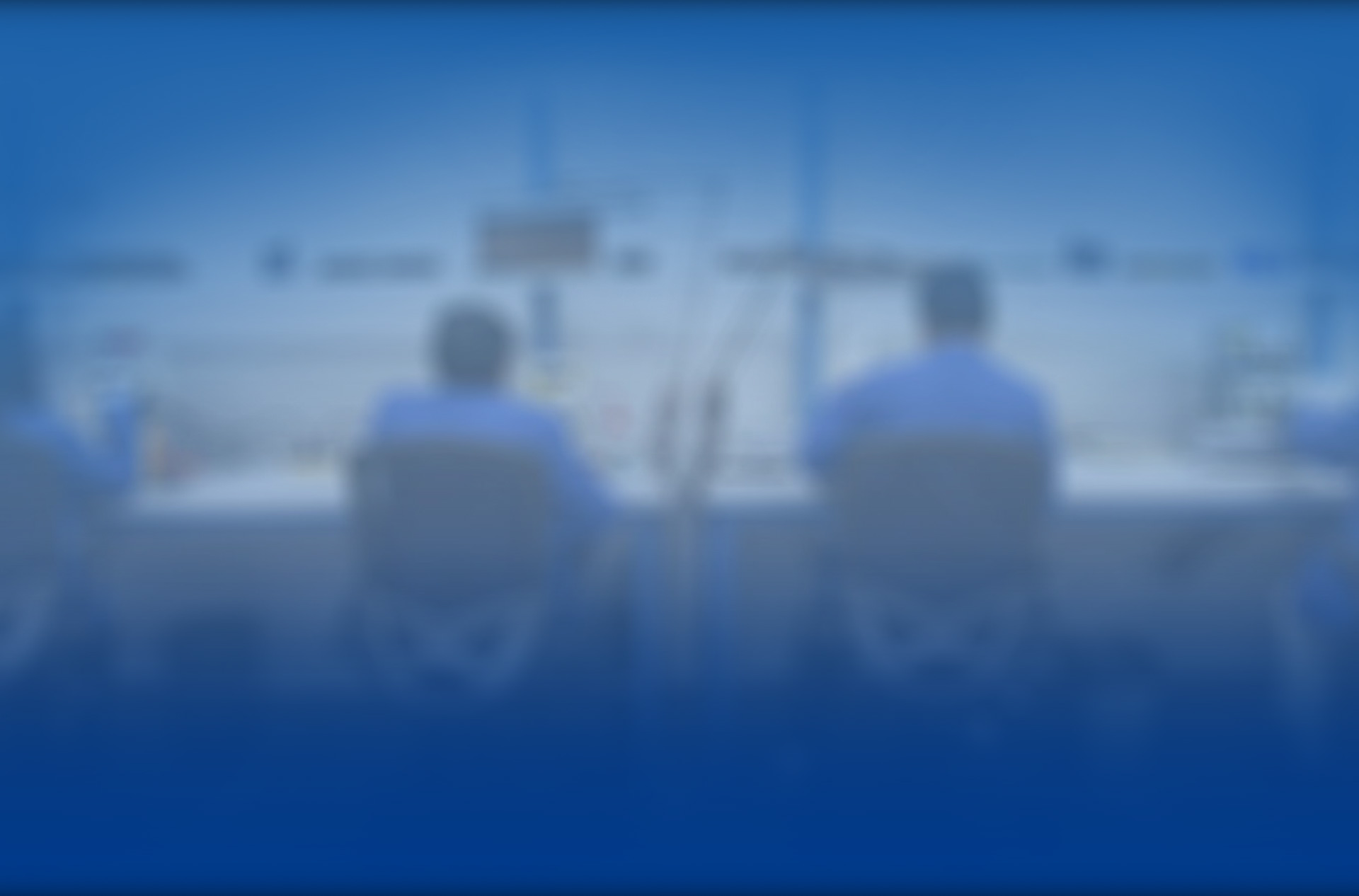 Why Choose Micro Quality Calibration, Inc.?
The Best Kept Secret In Metrology
Ability to Repair Any Instrument We Calibrate

We can repair down to the component level and certify to Manufacturer, Federal, Military & Industrial specifications.

State-of-the-Art Laboratory

22,000 square foot, seven-laboratory, environmentally-controlled facility.

Unrivaled Turnaround Time

We have a 5-Business-Day turnaround time, with expedite options available 24 hr, 48 hr, and 72 hr.

Broad Capability & Service Offering

We do not sub-contract our work and have the ability to calibrate Primary, Secondary & Working standards in each of our disciplines.

Proprietary Calibration Software

Our customers have 24/7 access to certificates, recall reports, equipment lists, & real-time equipment tracking within our facility.

Nationwide Service

We are the metrology company of choice to thousands of customers in Southern California & across the country.

History of Success

Founded in 1978, Micro Quality Calibration continues to grow and is now serving more than
2,000 customers.

Accredited to the Highest Standard

We are fully accredited to A2LA ISO/IEC 17025, meeting the requirements of ANSI/NCSL Z540.3-2006 and ANSI/NCSL Z540-1-1994, traceable to N.I.S.T. and compliant to the 9000 Series.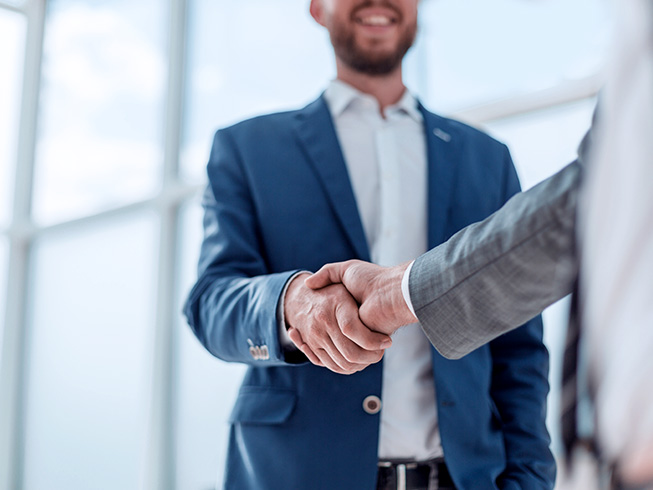 Work with MQC Today
We specialize in calibration, repair, testing and First Article Inspection in several major industries. Get in touch with us today.