Torque Wrench Calibration Services in Los Angeles
Providing Expert Calibration Services Nationwide Since 1978
At Micro Quality Calibration (MQC) our pressure, torque, and vacuum lab is capable of handling the most demanding operating ranges. MQC offers a wide variety of service offerings to meet any needs our customers may have, such as mV/V report data when performing pressure sensor or torque sensor calibration services, or even programming services for any strain gauge indicator.
Ask a knowledgeable MQC representative for a complete listing of all services offered.
MQC is your one-stop-shop for:
Torque wrench calibration
Adjustments
Repairs
Check out the list of capabilities that we provide for more information on how we can help you today.
View our accreditations or give us a call if you have questions at (818) 423-4071 today for torque wrench calibration services near you!
Torque Wrench Calibration Services
Here at Micro Quality Calibration Inc., we provide high-quality torque wrench calibration services, that range from calibration, to repair, and more. Our experts will be able to inspect and address any signs of wear that cause poor torque wrench functioning.
MQC supports repair, replacement, and turnaround of hundreds of our customers' torque tools with one of the most comprehensive ISO 17025 accredited range of torque calibration and repair services. MQC's torque calibration standards cover both high torque applications (aviation and power generation industries) and those with very precise low-torque requirements (biotech and biomedical devices and implants).
Our Mission at Micro Quality Calibration
Our mission is to provide our clients with high-quality torque wrench services that meet the ongoing demands of the many industries that we strive to support. MQC also offers services for a vast range of torque wrenches, torque multipliers, torque screwdrivers, as well as go and no-go precision torque testers used in orthopedics, medical implants, and telecommunications equipment.
Our services include calibration, in addition to repair, that is conducted quickly and effectively. Our repair and calibration services are such that they help to add longevity and prevent potential wear and damage.
Do Torque Wrenches Need to be Calibrated?
The short answer is yes. Why do they need to be calibrated? If a torque wrench is being used often, or even if it was improperly stored, it will need to be regularly calibrated. The main reason it needs to be calibrated is to be positive it's producing accurate results.
When does a torque wrench need to be recalibrated?
The ASME recommended period for re-calibration is 5000 cycles or 12 months.
The wrench is subject to 25% overload or more above the normal maximum.
How to Calibrate a Torque Wrench
While it is possible to calibrate a torque wrench yourself, it can be a good idea to ensure the calibration is done right. This is especially important if you're regularly using your torque wrench while working. Here is our process for calibrating a torque wrench:
First, we check to see the current calibration of your torque wrench.
After we measure the current calibration, we inspect the necessary calibration and proceed to calibrate and repair.
Trust us to be your very own torque wrench calibration service provider. Our calibration range includes the following...
Torque Tools from 0.1 ozf/in to 2,000 lbf/ft with accuracies starting at ± 0.25%
Torque Analyzers from 10 ozf/in to 2,000 lbf/ft with accuracies starting at ± 0.05%
Impact Torque Tools from 25 lbf/ft to 2,500 lbf/ft with accuracies starting at ± 1.0%
Timely Turn-Around With Torque Calibration
With a five-business-day turnaround time and expedited services available, we can fulfill all your calibration needs in a timely manner. MQC also offers free pick-up and delivery (regionally) for shipments of seven or more items. You can trust us to provide you with prompt and professional torque calibration services in Los Angeles.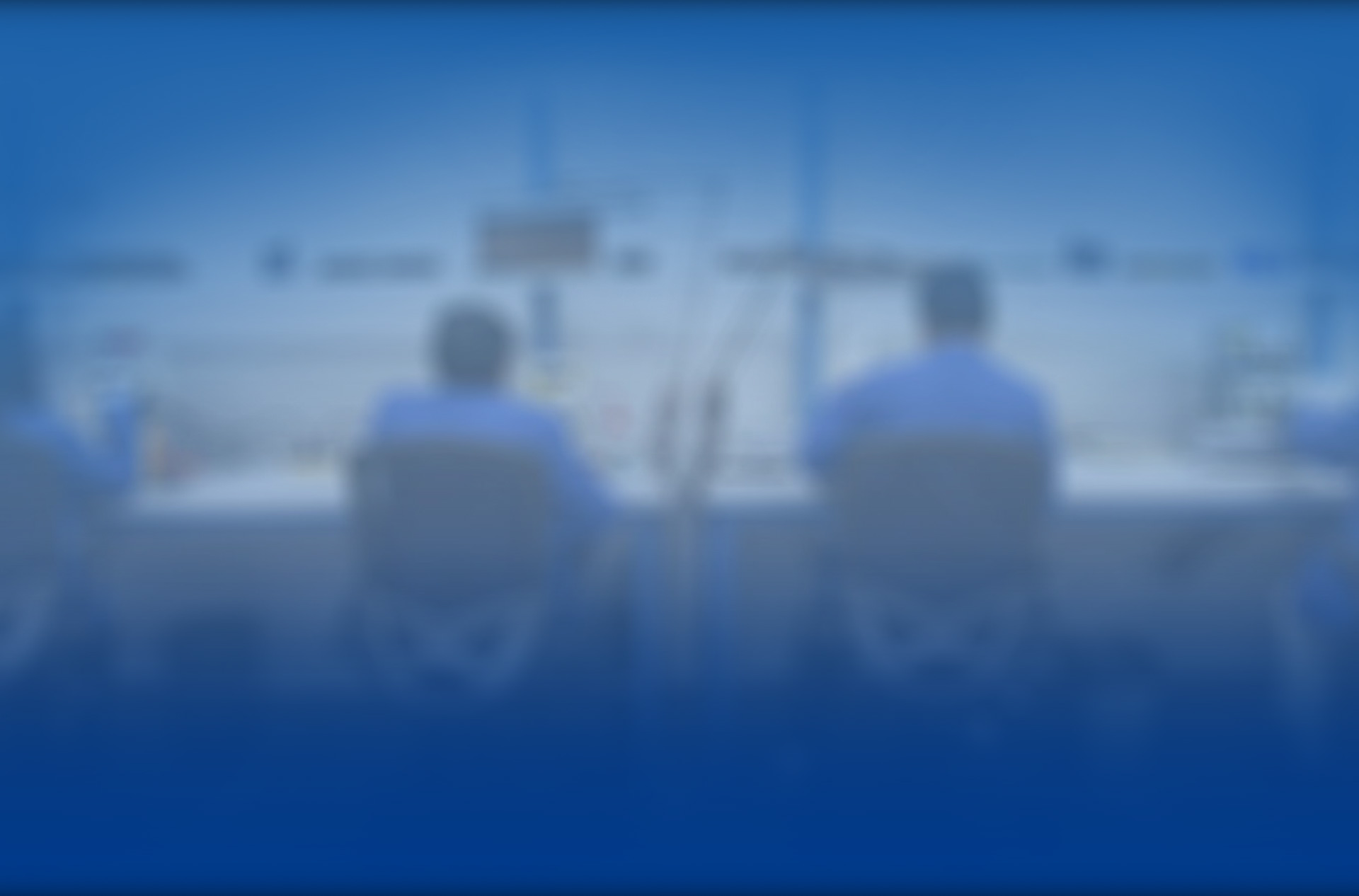 Why Choose Micro Quality Calibration, Inc.?
The Best Kept Secret In Metrology
Ability to Repair Any Instrument We Calibrate

We can repair down to the component level and certify to Manufacturer, Federal, Military & Industrial specifications.

State-of-the-Art Laboratory

22,000 square foot, seven-laboratory, environmentally-controlled facility.

Unrivaled Turnaround Time

We have a 5-Business-Day turnaround time, with expedite options available 24 hr, 48 hr, and 72 hr.

Broad Capability & Service Offering

We do not sub-contract our work and have the ability to calibrate Primary, Secondary & Working standards in each of our disciplines.

Proprietary Calibration Software

Our customers have 24/7 access to certificates, recall reports, equipment lists, & real-time equipment tracking within our facility.

Nationwide Service

We are the metrology company of choice to thousands of customers in Southern California & across the country.

History of Success

Founded in 1978, Micro Quality Calibration continues to grow and is now serving more than
2,000 customers.

Accredited to the Highest Standard

We are fully accredited to A2LA ISO/IEC 17025, meeting the requirements of ANSI/NCSL Z540.3-2006 and ANSI/NCSL Z540-1-1994, traceable to N.I.S.T. and compliant to the 9000 Series.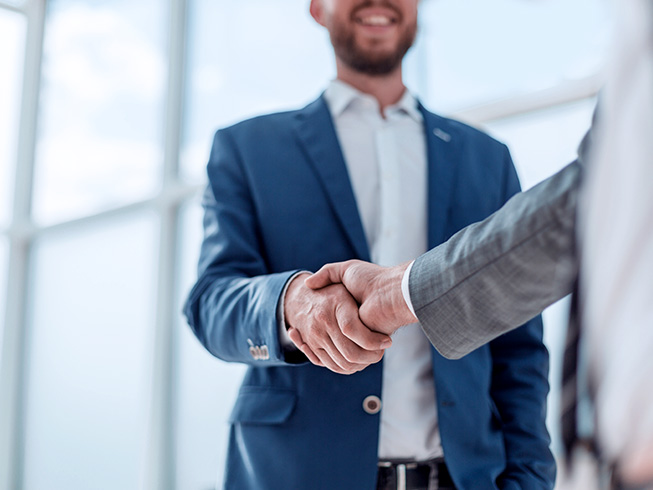 Work with MQC Today
We specialize in calibration, repair, testing and First Article Inspection in several major industries. Get in touch with us today.