Micro Quality Calibration's Accreditations
Providing Expert Calibrating Services in Los Angeles & Nationwide
Micro Quality Calibration's quality system meets or exceeds the requirements mandated by ISO/IEC 17025. Our quality system includes and is not limited to equipment, calibration procedures, reporting, and personnel. Our accreditation assures our clients of repeatability of results, accuracy, and precision.
What is ISO/IEC 17025 and what does it mean?
ISO/IEC 17025 is designed to set policy and guidelines for the competence of testing and calibration laboratories. ISO/IEC 17025 is an international standard that determines calibration laboratories' technical competency. ISO/IEC 17025 addresses all aspects of laboratory management, ranging from record keeping and reports to testing proficiency.
It goes numerous steps further than an ISO 9001:2000 certification.
What is the the National Institute of Standards and Technology (NIST)?
Within the U.S. Commerce Department's Technology Administration, NIST is a non-regulatory federal agency whose mission is to promote and develop technology, standards, and measurement to improve the quality of life, facilitate trade, and enhance productivity.
Why does your equipment need to be traceable to National Institute of Standards and Technology (NIST)?
By being able to demonstrate an unbroken chain of traceability back to NIST, you are illustrating a valid calibration procedure that covers all aspects of the instrument under test.
Micro Quality Calibration has successfully passed its most recent A2LA ISO/IEC 17025 accreditation.
Micro Quality Calibration is proud to announce we have successfully passed our most recent A2LA ISO/IEC 17025 audit.
Please note we have added 42 new accreditations procedures (total 94 accredited procedures) to our scope and the ability to provide A2LA ISO/IEC 17025 mobile calibrations (mobile calibration facility).
Please click here to view and print our certificate and scope.
A2LA Certification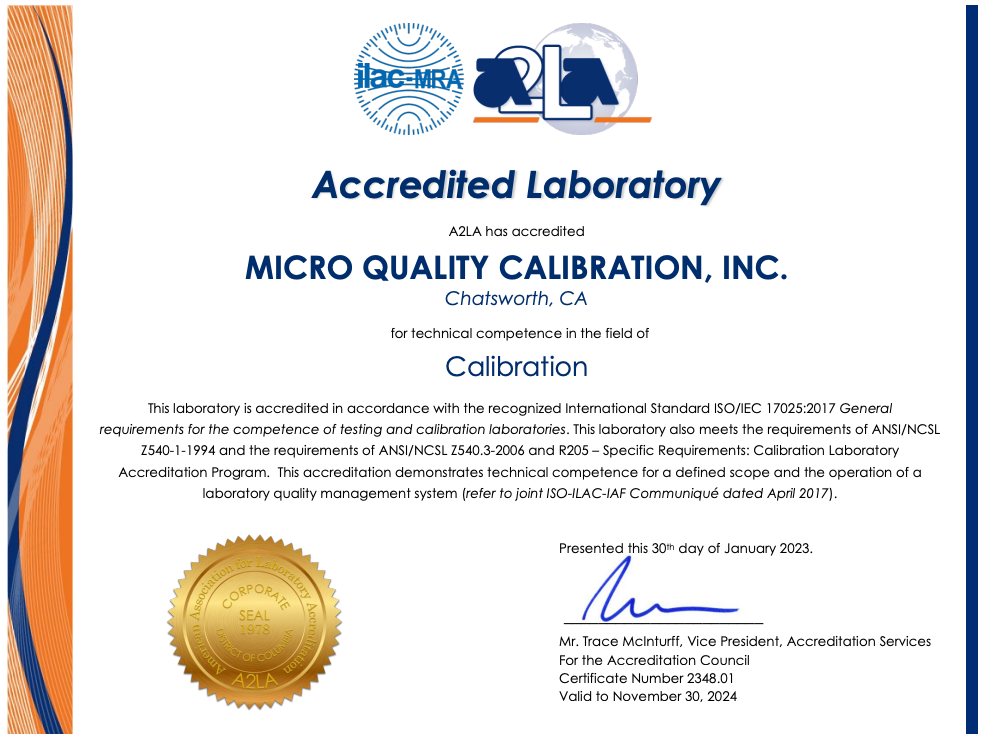 To learn more about Micro Quality Calibration, our accreditations, or our calibrating services in Los Angeles, call us today at (818) 423-4071.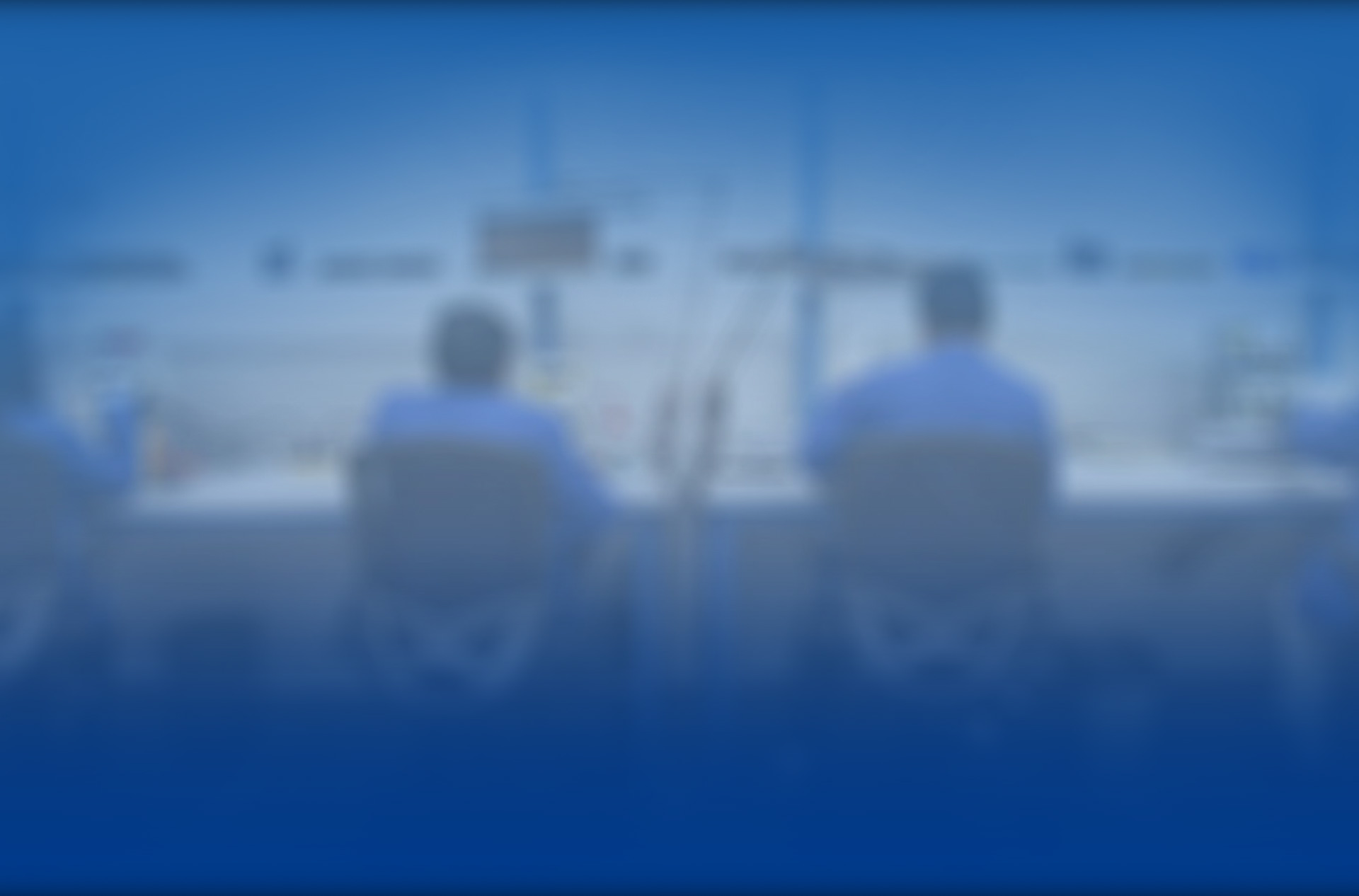 Why Choose Micro Quality Calibration, Inc.?
The Best Kept Secret In Metrology
Ability to Repair Any Instrument We Calibrate

We can repair down to the component level and certify to Manufacturer, Federal, Military & Industrial specifications.

State-of-the-Art Laboratory

22,000 square foot, seven-laboratory, environmentally-controlled facility.

Unrivaled Turnaround Time

We have a 5-Business-Day turnaround time, with expedite options available 24 hr, 48 hr, and 72 hr.

Broad Capability & Service Offering

We do not sub-contract our work and have the ability to calibrate Primary, Secondary & Working standards in each of our disciplines.

Proprietary Calibration Software

Our customers have 24/7 access to certificates, recall reports, equipment lists, & real-time equipment tracking within our facility.

Nationwide Service

We are the metrology company of choice to thousands of customers in Southern California & across the country.

History of Success

Founded in 1978, Micro Quality Calibration continues to grow and is now serving more than
2,000 customers.

Accredited to the Highest Standard

We are fully accredited to A2LA ISO/IEC 17025, meeting the requirements of ANSI/NCSL Z540.3-2006 and ANSI/NCSL Z540-1-1994, traceable to N.I.S.T. and compliant to the 9000 Series.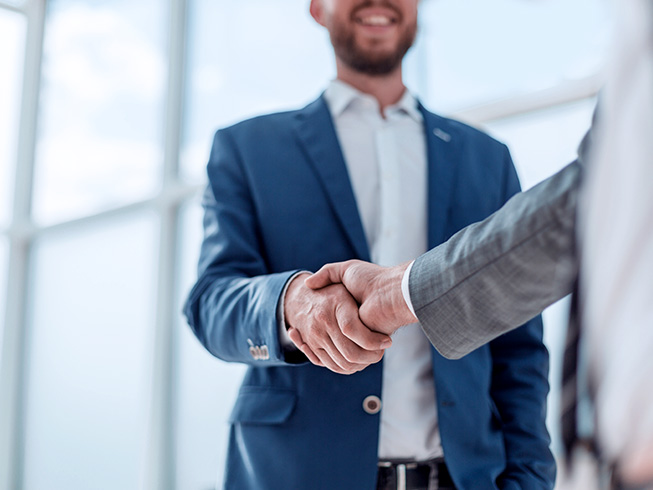 Work with MQC Today
We specialize in calibration, repair, testing and First Article Inspection in several major industries. Get in touch with us today.