Q:

What Is Your Standard Turnaround Time?

Q:

Do You Offer Expedited Service?

A:Yes, expedited service is between 48 and 72 hours.

Q:

Is There a Minimum Order Size?

A:All orders must meet a minimum invoice charge of $55.00.

Q:

Do You Offer Pick-Up & Delivery?

A:Yes, we offer free pick-up and delivery weekly (approximately 50 miles from our Chatsworth location) on shipments of seven (7) items or more.

Q:

If I Am Outside Your Pick-Up & Delivery Zone How Do I Get My Equipment to You?

A:You can ship your equipment via UPS, FedEx, or any other carriers that you use.

Q:

Is There a Warranty on Work Provided?

A:All repair work comes with a 30-day warranty.

Q:

How Do You Handle Items in Need of Repair?

A:There is no charge for repair estimates if an item is sent for calibration (calibration charge will apply whether you accept or deny repair). Customers are notified immediately by fax or email with a detailed quote should their test equipment fail and be in need of repair. Our staff will keep you informed every step of the way on the progress of your test instrument. If your equipment's repair cost exceeds 65% of the fair market price of your item, we recommend a replacement. All repairs are covered with a 30-day warranty. Our extensive Original Equipment Manufacturer spare parts inventory allows repairs to be expedited within the 5 to 10 working days. Once your test equipment is repaired, your item will be calibrated and will include a certificate traceable to NIST and include data. You will pay for the initial calibration, parts, labor, and shipping/taxes should they apply).
Q:

Can We Provide a Copy of Calibration Certificate?

A:Yes, per your request, we can fax, email, mail, or you can log in to your customer portal on our website and have 24/7 access to any one of your certificates.

Q:

Will I Have 24/7 Access to My Equipment Status and/or Certificates?

A:Yes, you may log in any time to our system to find status and print/view calibration certificates.

Q:

Does My Uncertainty Come with Every Calibration Certificate?

A:We offer two types of certificates: A standard calibration certificate and an A2LA certificate. With the standard certificate, uncertainty is provided upon request. With the A2LA certificate, uncertainty is always provided.
Each calibration/repair/new equipment sale/used equipment sale comes with a certificate traceable to NIST (see sample certificates under Accreditations).
The certificate will include:
- Barcode and instrument I.D.
- Full data (before/after) calibration and/or repair
- Condition received/condition returned/reason for service
- Description of item incl. model and serial number
- Measuring range
- Procedure used
- Calibrating tech
- Temperature and humidity
- Accuracy
- Calibration standards employed
- Numbers traceable to NIST
- Dual signatures (tech and approval signature)
- Certificate number
- Purchase order
- Calibration date/next calibration date
- Recall/cycle
- Repair/adjustment note (when applicable)

- A2LA accreditation logo (upon request)
- Uncertainty (upon request)

Q:

Is the Use of an Accredited Laboratory Sufficient to Satisfy the Need for Accredited Calibrations?

A:Only if the calibration is within the accredited scope for that calibration laboratory.

Q:

How Do I Determine the Proper Calibration Cycle for My Equipment?

A:The answer to this question will vary with each user's accuracy requirements, frequency of use, manufacture recommendations, contracts or regulation, and environmental factors, to name a few. Should you want a qualified opinion on this matter, please inquire with one of our calibration experts.
Q:

Do You Have a Published Price List?

A:No. Should you be in need of price quote, you can call customer service at (818) 423-4071, email us at info@microqualitycal.com, or fill out the RFQ on our website.

Q:

What Are Your Payment Terms?

A:First order is COD, terms NET 30 subject to credit check.

Q:

Do We Require a PO Before Any Work Is Commenced?

Q:

What Forms of Payment Does the Company Accept?

A:Company accepts ACH, check, and the following credit cards: VISA, Master Card, and American Express.
Q:

Do You Offer On-Site Services?

A:Yes, all on-site services are scheduled through our customer service team.

Q:

What Items Can You Calibrate On-Site?

A:Send us your equipment list and we will let you know what we can and cannot do.

Q:

Is There a Travel Charge That Applies to On-Site Service?

A:A travel charge of $75.00 per technician/hour can apply unless the fee is waived at our discretion, based on the number of items we are calibrating.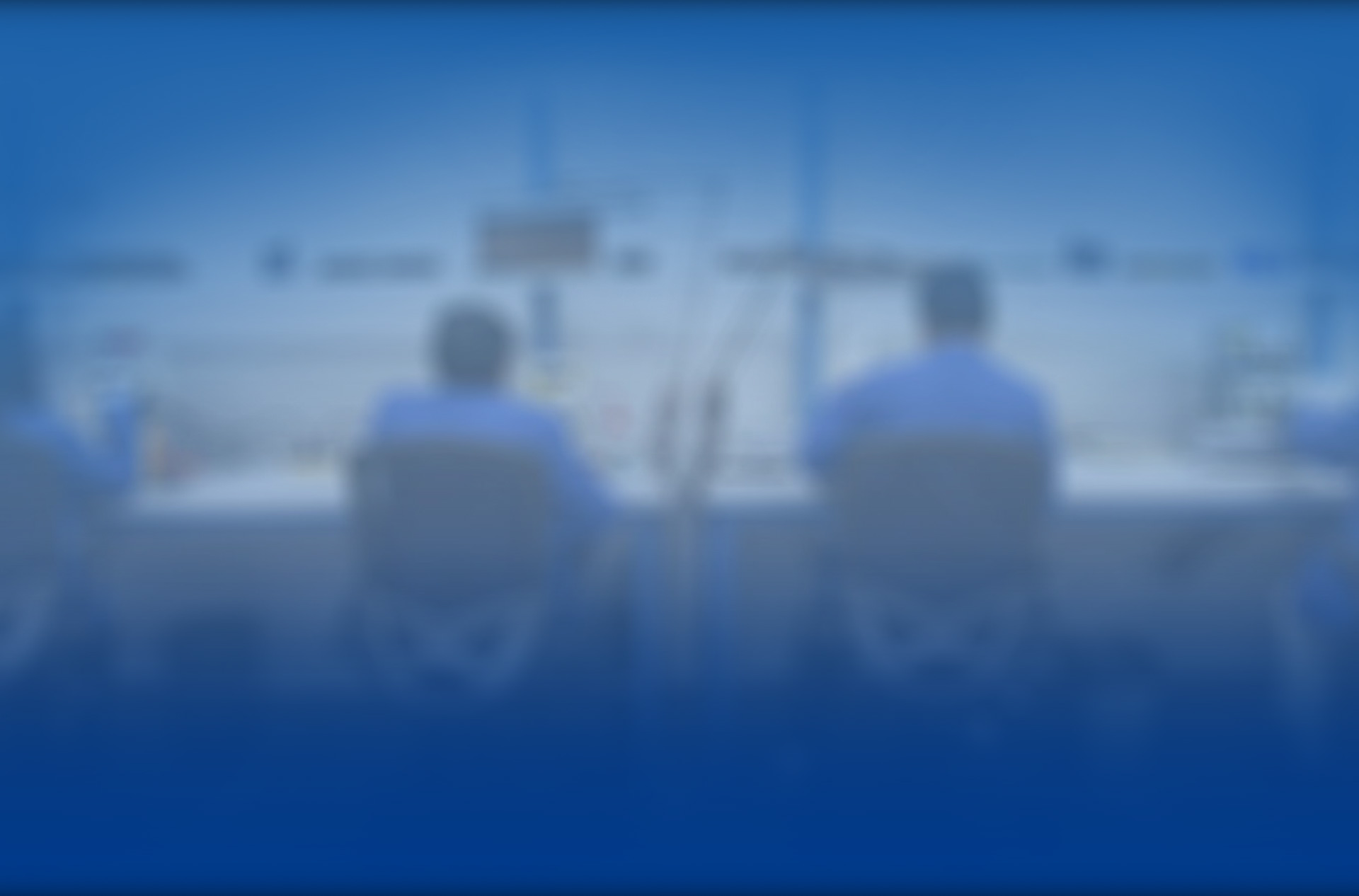 Why Choose Micro Quality Calibration, Inc.?
The Best Kept Secret In Metrology
Healthcare

We're proud to offer our employees a variety of options for medical plans. Vision and dental are also offered.

Ability to Repair Any Instrument We Calibrate

We can repair down to the component level and certify to Manufacturer, Federal, Military & Industrial specifications.

State-of-the-Art Laboratory

22,000 square foot, seven-laboratory, environmentally-controlled facility.

Unrivaled Turnaround Time

We have a 5-Business-Day turnaround time, with expedite options available 24 hr, 48 hr, and 72 hr.

Broad Capability & Service Offering

We do not sub-contract our work and have the ability to calibrate Primary, Secondary & Working standards in each of our disciplines.

Proprietary Calibration Software

Our customers have 24/7 access to certificates, recall reports, equipment lists, & real-time equipment tracking within our facility.

Nationwide Service

We are the metrology company of choice to thousands of customers in Southern California & across the country.

History of Success

Founded in 1978, Micro Quality Calibration continues to grow and is now serving more than
2,000 customers.
Customer Portal

Request a Quote