Scales & Balance Calibration Services
Serving Customers across the Nation for 40+ Years
Micro Quality Calibration's (MQC) scales and balance calibration service verifies and validates device tolerances for field applications, laboratory investigations, or the production line. MQC's extensive expertise in measurement traceability, risk management and mitigation, and quality management systems verifies the accuracy for the devices that are part of research and development testing, shipping and receiving, manufacturing, packaging, parts and component inventory counts, batch control records, and other production processes.
MQC calibrates a wide variety of scales – from the high-performance load cell models to the basic strain gauge, bench, portable, floor, and all types of scales and balances for use in a variety of applications or for specific and MQC's Scales & Balance Laboratory provides:
Calibrations driven by externally audited, internally monitored, and carefully documented quality management system
Expertise in a full range of models and makes, including Denver Scales, Ohaus, Mettler, and Sartorius
Services for bench scales in a wide variety of capacities and platforms according to processes that rigorously control uncertainties and accuracies
SI-traceable calibrations through NIST for electronic scales/balances and high-precision analytical balances
Expanded Mass Calibration Services
In addition to scales, MQC's Scales & Balances Laboratory is available to calibrate balances, load cells, proving rings, and weights in various classes.
MQC offers competitive pricing on industry-leading services within the Mass Discipline including reference mass capabilities from our Chatsworth, CA facility.
MQC offers analytical instrument (analytical balances) certification to USP 41 and USP 1251. MQC will provide a separate and distinct certificate for compliance with the requirements of USP 41.
Capabilities
Providing Prompt & Professional Services
Our calibration lab offers our customers a standard turnaround time of five business days, which we have been 98% successful in adhering to over the past decade. We also offer expedited services of 24 hours, 48 hours, and 72 hours, in case you need your equipment serviced earlier than that. You can trust us to provide you with fast and effective scales and balance calibration services in Los Angeles.
Call (818) 423-4071 to request a price quote for our scales and balance calibration services in Los Angeles.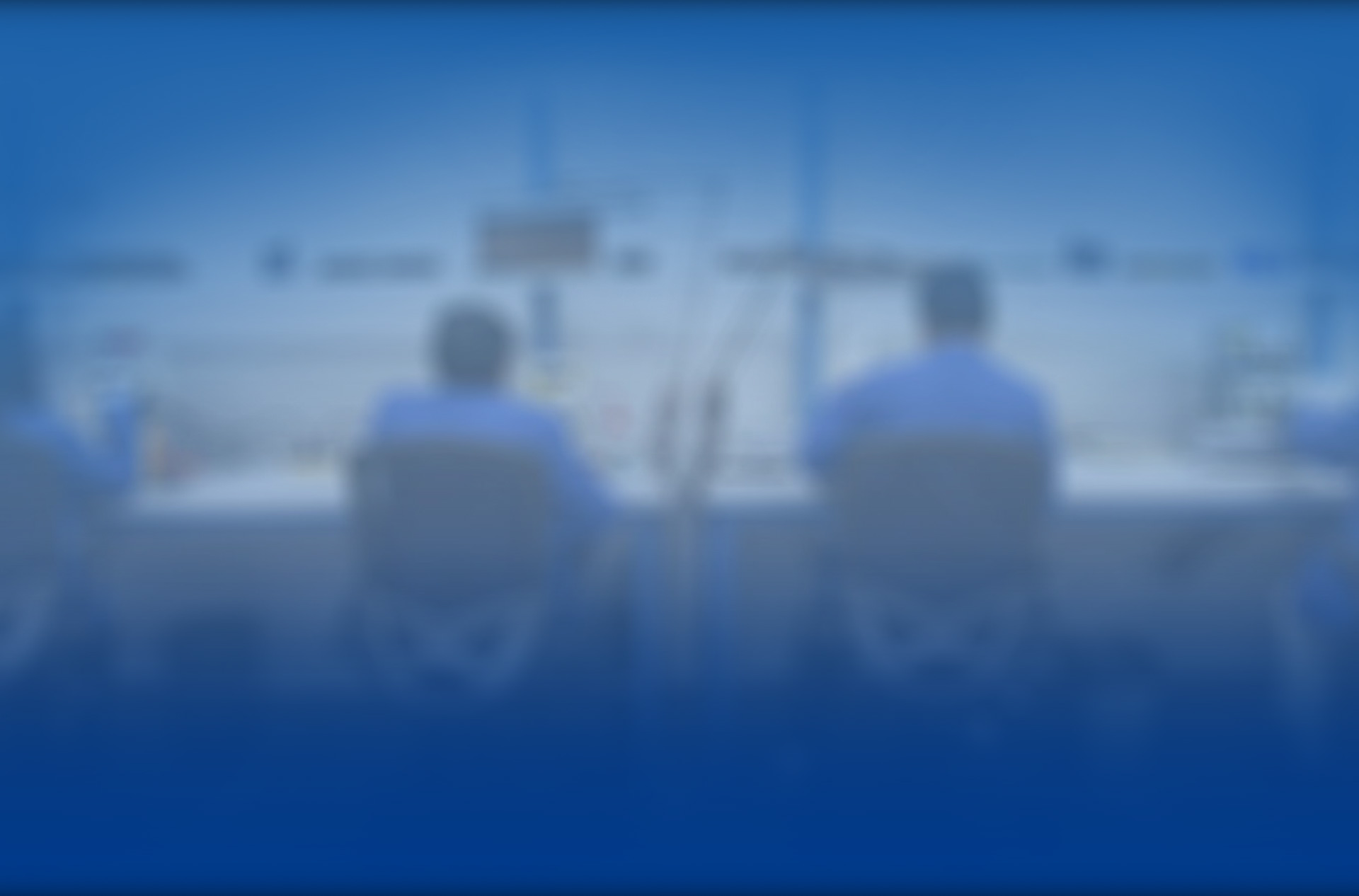 Why Choose Micro Quality Calibration, Inc.?
The Best Kept Secret In Metrology
Ability to Repair Any Instrument We Calibrate

We can repair down to the component level and certify to Manufacturer, Federal, Military & Industrial specifications.

State-of-the-Art Laboratory

22,000 square foot, seven-laboratory, environmentally-controlled facility.

Unrivaled Turnaround Time

We have a 5-Business-Day turnaround time, with expedite options available 24 hr, 48 hr, and 72 hr.

Broad Capability & Service Offering

We do not sub-contract our work and have the ability to calibrate Primary, Secondary & Working standards in each of our disciplines.

Proprietary Calibration Software

Our customers have 24/7 access to certificates, recall reports, equipment lists, & real-time equipment tracking within our facility.

Nationwide Service

We are the metrology company of choice to thousands of customers in Southern California & across the country.

History of Success

Founded in 1978, Micro Quality Calibration continues to grow and is now serving more than
2,000 customers.

Accredited to the Highest Standard

We are fully accredited to A2LA ISO/IEC 17025, meeting the requirements of ANSI/NCSL Z540.3-2006 and ANSI/NCSL Z540-1-1994, traceable to N.I.S.T. and compliant to the 9000 Series.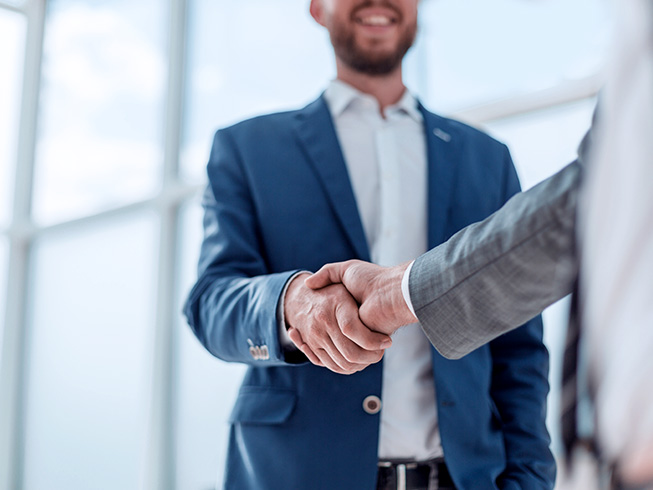 Work with MQC Today
We specialize in calibration, repair, testing and First Article Inspection in several major industries. Get in touch with us today.