Temperature & Humidity Calibration Services in Los Angeles
Providing Expert Calibration Services Nationwide
Micro Quality Calibration (MQC) is at the forefront of the metrology industry with a service offering and capabilities unmatched among its peers. Our A2LA ISO/IEC 17025-2017 accreditation mandates us to uphold the highest level of quality assurance, documentation, and accuracy so that you can rest assured your equipment will be serviced to the highest-quality disciplines while our staff provides exceptional service and keeps you updated on your equipment. Request a price quote today.
Temperature is the world's most widely measured property. When measuring in a scientific, industrial, or commercial use, the temperature of a process must be measured and controlled definitively. As the industry continues to evolve, so does the search for new applications and more exacting temperature measurement and control solutions. MQC understands there is no substitute for repeatability, accuracy, and temperature uniformity.
Our technicians can handle the following, and more:
Thermometer calibration

Infra-red
Digital
Bimetal, liquid in glass, surface
Thermocouple Calibration
RTD probe calibration (ITS-coefficient)
Temperature controller calibration/digital readout
System accuracy tests
Recorder calibration

Humidity (dial type), temperature & humidity
Digital temperature
Chart temperature

Pyrometer calibration
Psychrometer calibration (dew point/sling)
Oven/furnace uniformity surveys
Hygrometer Calibration

Dial type/temperature w/RH probe
Humidity
Capabilities
Environmental Mapping / Profiling (Chamber/Oven/Furnace/Freezer, etc.)

Humidity from 5% to 95% RH, -40° to 60°C accuracies from 0.5% up to 80% RH,1% >80%; 0.1°C to 60°C

Temperature Measure from -196°C to 1,600°C

Electrical Thermodynamic Simulation (Type J, K, T, N, E, B, S, R, RTD,…)
To learn more about our temperature/humidity calibration services in Southern California, contact us today at (818) 423-4071 and request a price quote.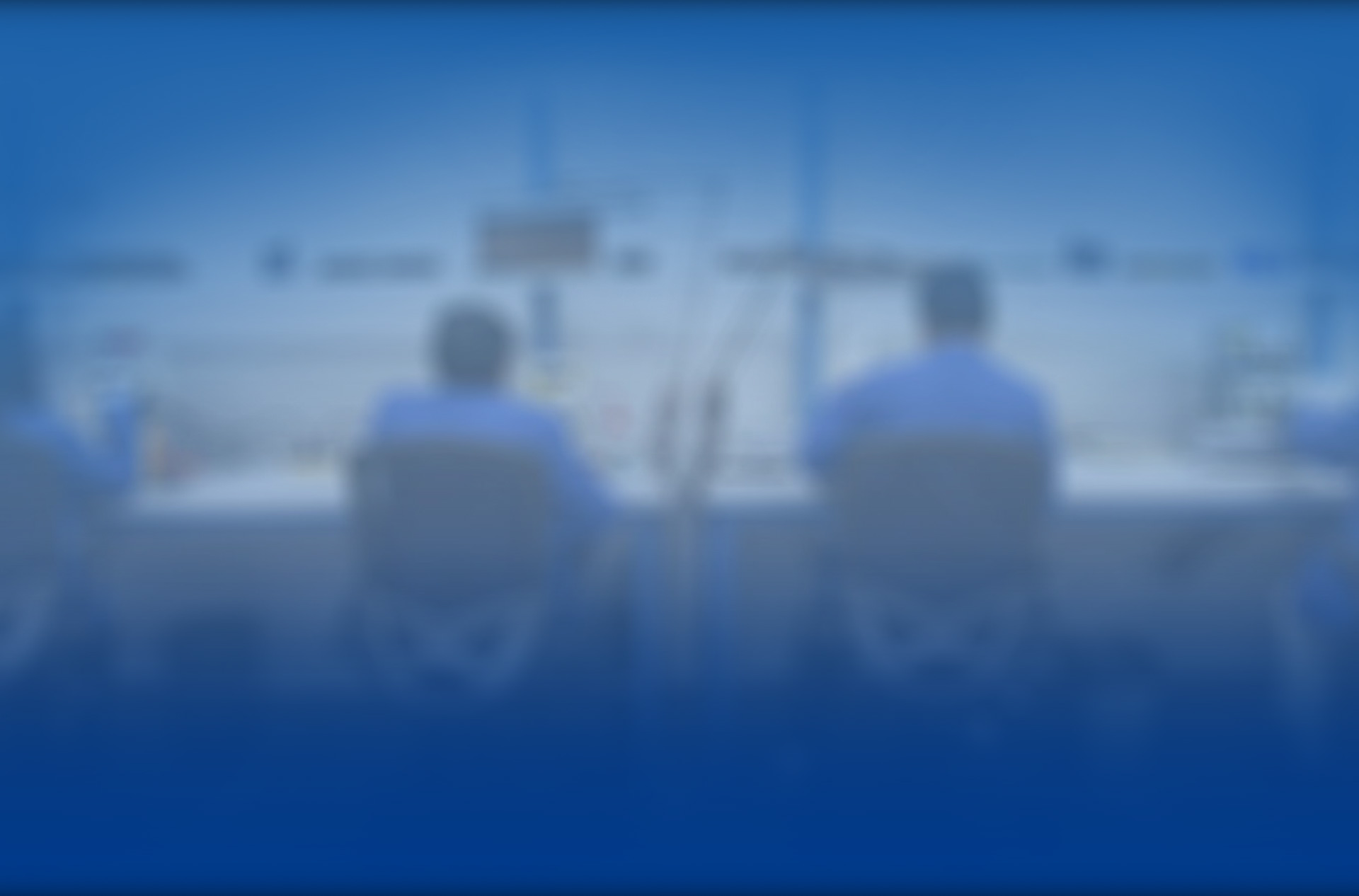 Why Choose Micro Quality Calibration, Inc.?
The Best Kept Secret In Metrology
Ability to Repair Any Instrument We Calibrate

We can repair down to the component level and certify to Manufacturer, Federal, Military & Industrial specifications.

State-of-the-Art Laboratory

22,000 square foot, seven-laboratory, environmentally-controlled facility.

Unrivaled Turnaround Time

We have a 5-Business-Day turnaround time, with expedite options available 24 hr, 48 hr, and 72 hr.

Broad Capability & Service Offering

We do not sub-contract our work and have the ability to calibrate Primary, Secondary & Working standards in each of our disciplines.

Proprietary Calibration Software

Our customers have 24/7 access to certificates, recall reports, equipment lists, & real-time equipment tracking within our facility.

Nationwide Service

We are the metrology company of choice to thousands of customers in Southern California & across the country.

History of Success

Founded in 1978, Micro Quality Calibration continues to grow and is now serving more than
2,000 customers.

Accredited to the Highest Standard

We are fully accredited to A2LA ISO/IEC 17025, meeting the requirements of ANSI/NCSL Z540.3-2006 and ANSI/NCSL Z540-1-1994, traceable to N.I.S.T. and compliant to the 9000 Series.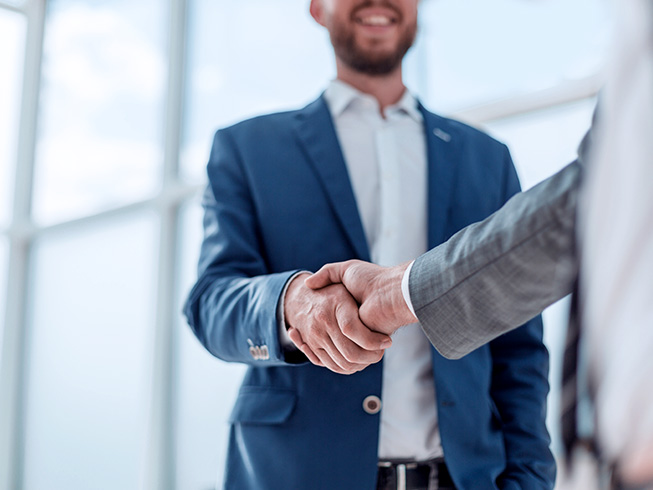 Work with MQC Today
We specialize in calibration, repair, testing and First Article Inspection in several major industries. Get in touch with us today.