Micro Quality Calibration's Capabilities
Accredited Calibration Services in Los Angeles
Since 1978, Micro Quality Calibration (MQC) has offered a vast array of calibration services to customers throughout Los Angeles and nationwide. Widely regarded to be at the forefront of the metrology industry, we are trusted by thousands of businesses to perform the testing, repair, calibration, and first article inspection of their precision measurement equipment. Furthermore, we have the ability to repair almost every item we calibrate to the component level. Using state-of-the-art technology, our expert technicians can effectively handle all your needs. We have A2LA ISO/IEC 17025 accreditation, so you can rely on us to provide you with the highest-quality services possible.
What Sets Our Calibration Lab Apart
MQC differs from typical calibration companies in many different ways, including:
For one, we offer in-depth, real-time data analytics. These analytics are highly customizable, allowing you to create a personalized report that gives you instrument-specific analytics. Using this information, you can identify poorly performing departments and/or owners, identify applications in which incorrect instruments were utilized, and improve your processes overall.
We also provide dedicated points of contact that not only service your account but offer recommendations. Our team will review your current on-site schedules to optimize efficiency and time management, gain unfettered access to audit support, and have all your questions answered when you need them.
We provide our customers with a one-of-a-kind, robust technology package. Among other features, this package has an unparalleled level of data integrity, allows you to individualize and/or add customer-specific fields that can be utilized by the end user, has fully validated software, and more. This package is comprised of a wide variety of customizable features, giving you the ability to calibrate and work to your exact preferences.
Lastly, we have a fast and consistent turnaround for our customers. Since we utilize a single facility, we are able to perform all of our work in one location, thereby making the process as efficient as possible. Over the last 10 years, we have been 98% successful in adhering to our five-business-day turnaround. This is the most consistent and timely turnaround amongst any competitors in the market.
Call us at (818) 423-4071 or contact us online to get a price quote for any of our calibrating services in Los Angeles.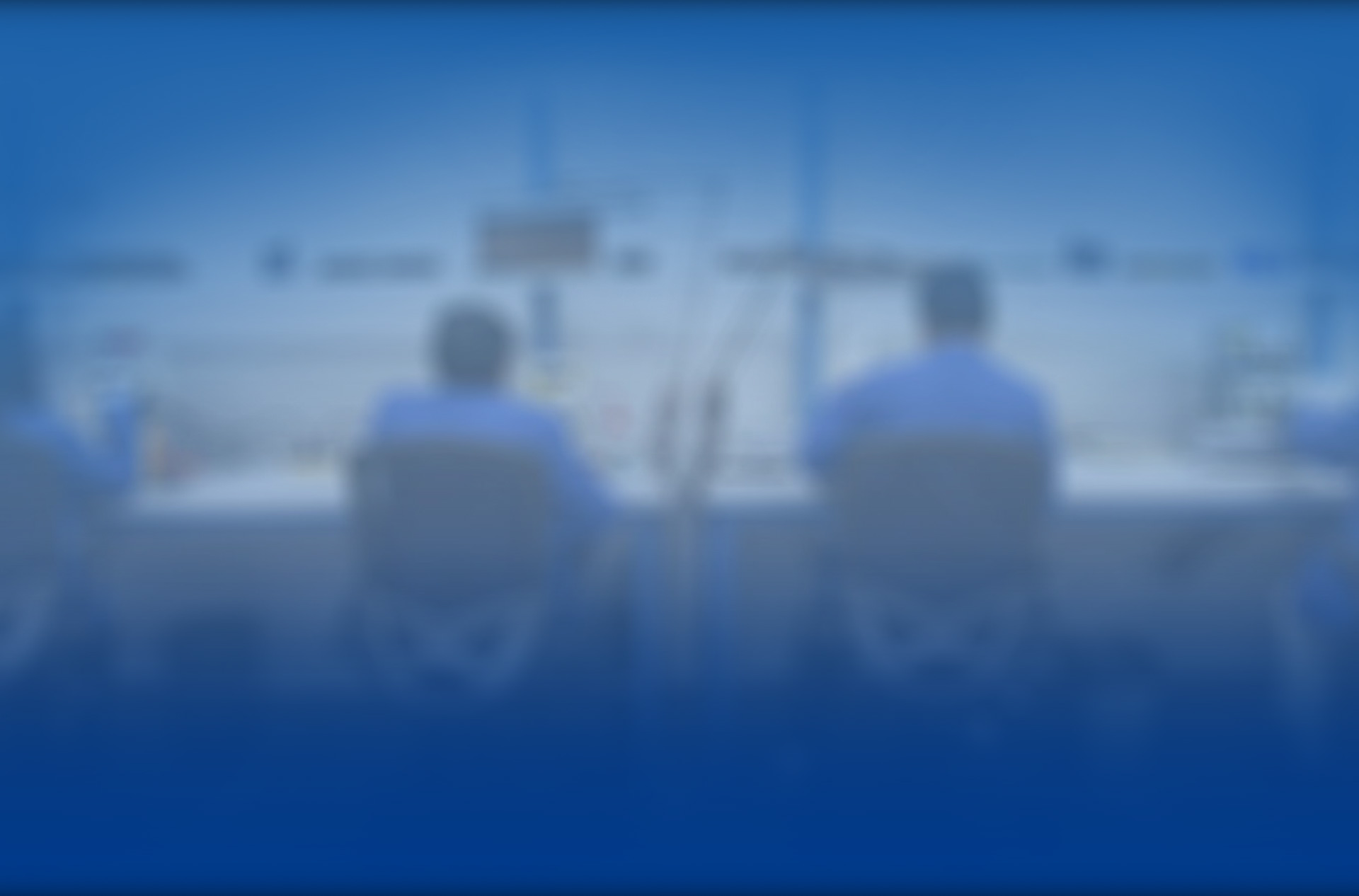 Why Choose Micro Quality Calibration, Inc.?
The Best Kept Secret In Metrology
Ability to Repair Any Instrument We Calibrate

We can repair down to the component level and certify to Manufacturer, Federal, Military & Industrial specifications.

State-of-the-Art Laboratory

22,000 square foot, seven-laboratory, environmentally-controlled facility.

Unrivaled Turnaround Time

We have a 5-Business-Day turnaround time, with expedite options available 24 hr, 48 hr, and 72 hr.

Broad Capability & Service Offering

We do not sub-contract our work and have the ability to calibrate Primary, Secondary & Working standards in each of our disciplines.

Proprietary Calibration Software

Our customers have 24/7 access to certificates, recall reports, equipment lists, & real-time equipment tracking within our facility.

Nationwide Service

We are the metrology company of choice to thousands of customers in Southern California & across the country.

History of Success

Founded in 1978, Micro Quality Calibration continues to grow and is now serving more than
2,000 customers.

Accredited to the Highest Standard

We are fully accredited to A2LA ISO/IEC 17025, meeting the requirements of ANSI/NCSL Z540.3-2006 and ANSI/NCSL Z540-1-1994, traceable to N.I.S.T. and compliant to the 9000 Series.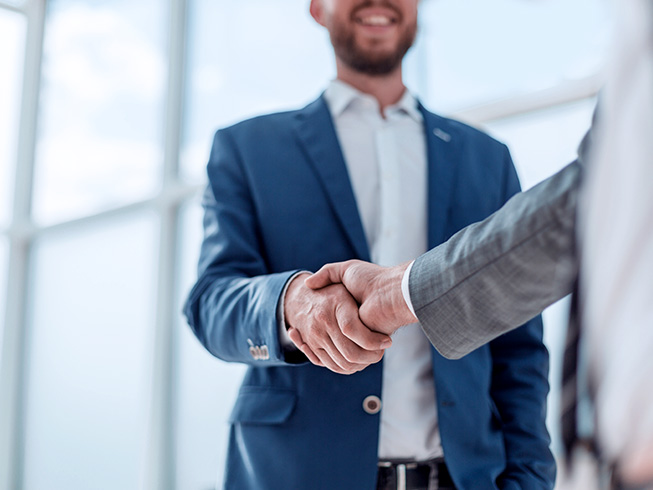 Work with MQC Today
We specialize in calibration, repair, testing and First Article Inspection in several major industries. Get in touch with us today.