Sample Certificates
Standard certificate and A2LA ISO 17025 accredited certificates are similar to one another, on a high level they both provide full data, condition received/returned, accuracy, analysis, standards implored and NIST traceable numbers. The differences are: the accredited certificate will also include an A2LA logo on the top right of the certificate, a statement in regards to the K=2 factor and confidence interval and an additional data column of measured uncertainty.
On a detailed level both certificates include the following:
Barcode & Instrument I.D.
Full Data (Before / After) Calibration and/or Repair Condition Received / Condition Returned / Reason for Service Description of Item incl. Model & Serial No.
Measuring Range
Procedure Used
Calibrating Tech
Temperature & Humidity
Accuracy
Calibration Standards Employed
Numbers Traceable to N.I.S.T.
Dual Signatures (Tech and Approval Signature) Certificate Number Purchase Order Calibration Date / Next Cal Date Recall / Cycle Repair / Adjustment Note (when applicable)
An A2LA accredited certificate will also include the following:
A2LA Accreditation Logo
Confidence interval statement referring to K=2 and 95% confidence interval Uncertainty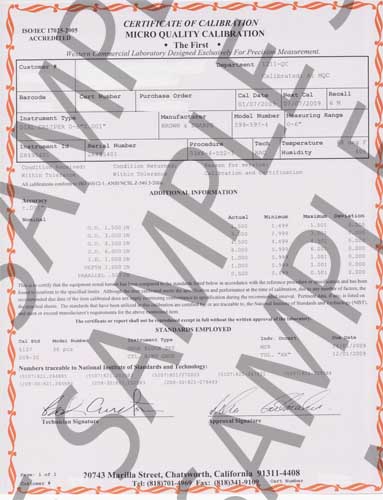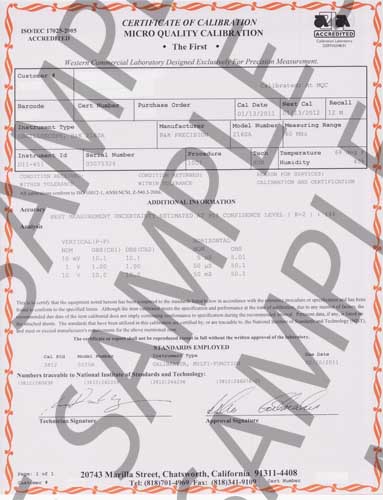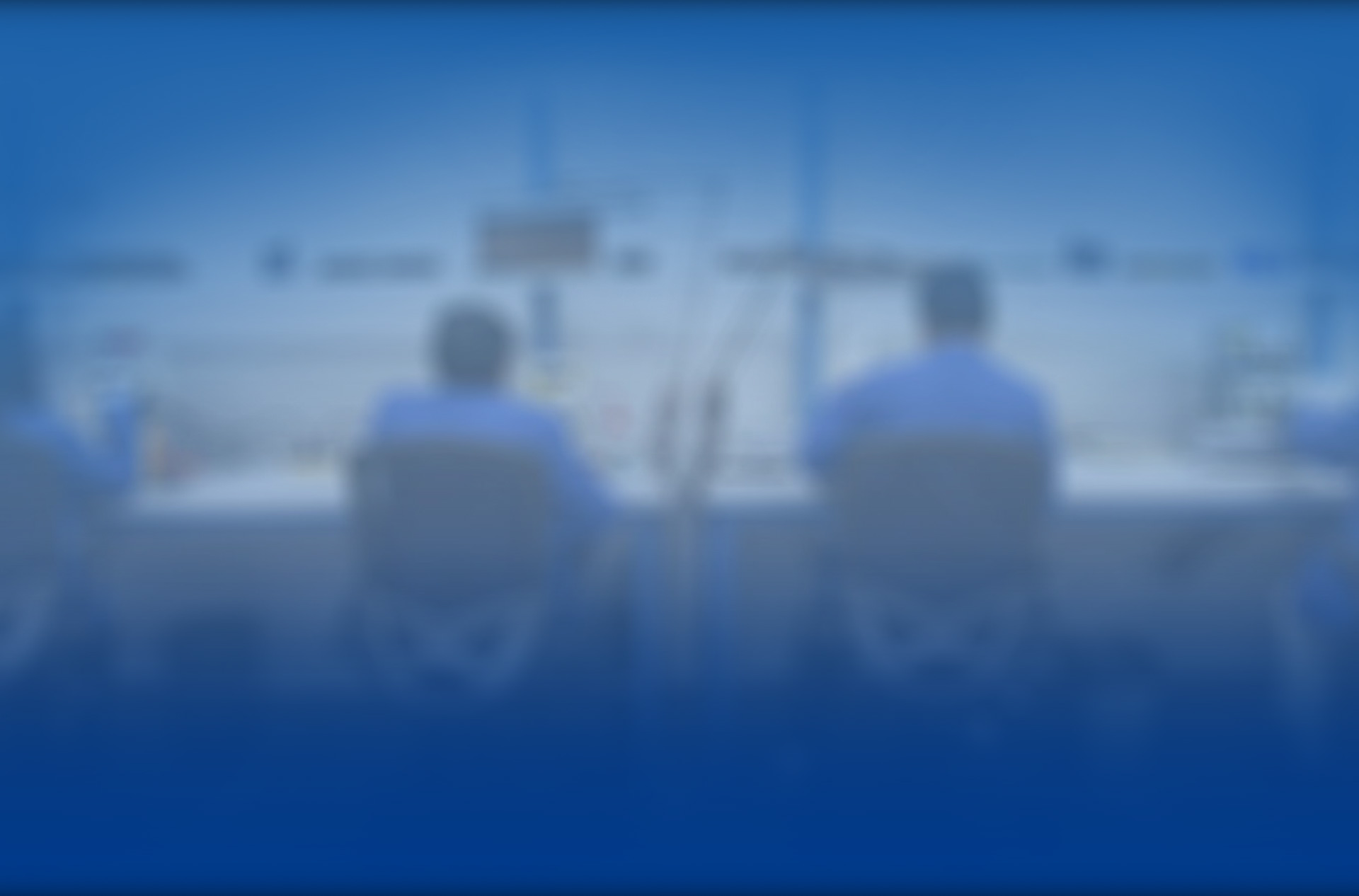 Why Choose Micro Quality Calibration, Inc.?
The Best Kept Secret In Metrology
Ability to Repair Any Instrument We Calibrate

We can repair down to the component level and certify to Manufacturer, Federal, Military & Industrial specifications.

State-of-the-Art Laboratory

22,000 square foot, seven-laboratory, environmentally-controlled facility.

Unrivaled Turnaround Time

We have a 5-Business-Day turnaround time, with expedite options available 24 hr, 48 hr, and 72 hr.

Broad Capability & Service Offering

We do not sub-contract our work and have the ability to calibrate Primary, Secondary & Working standards in each of our disciplines.

Proprietary Calibration Software

Our customers have 24/7 access to certificates, recall reports, equipment lists, & real-time equipment tracking within our facility.

Nationwide Service

We are the metrology company of choice to thousands of customers in Southern California & across the country.

History of Success

Founded in 1978, Micro Quality Calibration continues to grow and is now serving more than
2,000 customers.

Accredited to the Highest Standard

We are fully accredited to A2LA ISO/IEC 17025, meeting the requirements of ANSI/NCSL Z540.3-2006 and ANSI/NCSL Z540-1-1994, traceable to N.I.S.T. and compliant to the 9000 Series.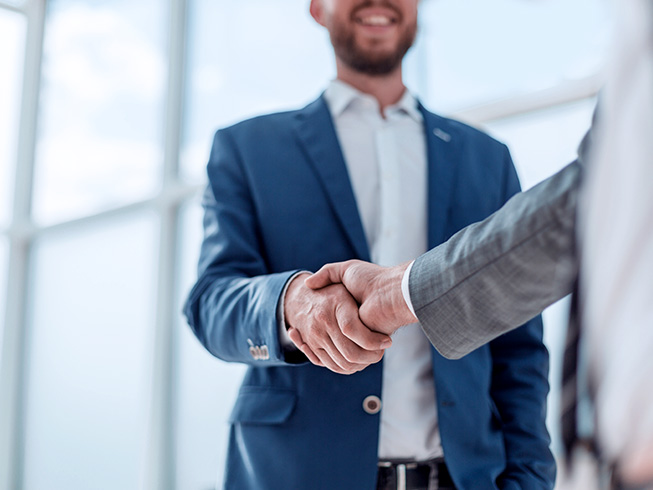 Work with MQC Today
We specialize in calibration, repair, testing and First Article Inspection in several major industries. Get in touch with us today.