Santa Clarita Calibration Services
Effectively Serving Customers across the Nation
Micro Quality Calibration (MQC) is fully accredited to ISO/IEC 17025, and our OEM-trained technicians can handle all your calibration needs. Backed by decades of experience, we have a comprehensive understanding of this industry. In our multi-laboratory, environmentally-controlled facility, we can fulfill all your needs quickly and efficiently.
We also provide services in our accredited mobile laboratory as well as on site. Whether you want to perform repairs, a first article inspection, testing, or calibration of your equipment, we can do it. You can trust us to provide you with the prompt and professional services you deserve.
Call MQC at (818) 423-4071 today or contact us online to learn more about our calibration services in Santa Clarita.
Providing Comprehensive & Customized Services
Our expert technicians are capable of repairing any equipment we calibrate to its component level and certifying it to military, federal, industrial, and manufacturer specifications. We can calibrate to primary, working, and secondary standards in each category. Each calibration/repair comes with its own certificate traceable to NIST, which includes a barcode for inventory tracking, a calibration date/next calibration date, the standards used, and more. Also, to ensure the job is done right, we never subcontract to third parties. Regardless of what your calibration needs may be or how complex your situation is, we have the expertise required to effectively serve you.
Additionally, after service, you can rest assured that your equipment will be:
Packaged
Delivered
Shipped with care
Visit MQC's facility today to find out why we are the number one metrology company of choice for countless customers throughout the United States. We are driven by a genuine desire to assist our customers, and we can fulfill all your calibration needs.
Our capabilities include the following:
Call (818) 423-4071 to request a price quote for our calibration services in Santa Clarita.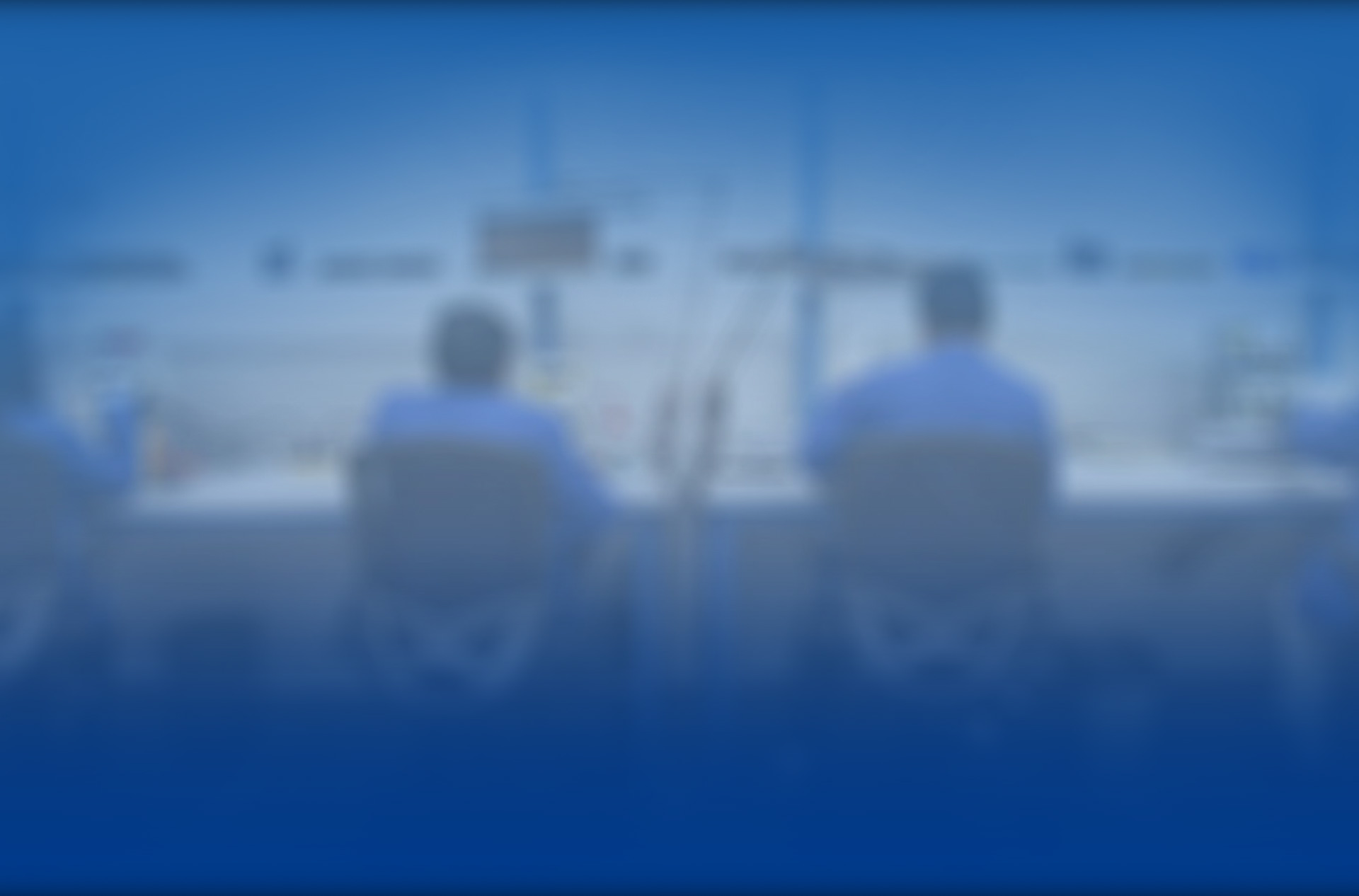 Why Choose Micro Quality Calibration, Inc.?
The Best Kept Secret In Metrology
Accredited to the Highest Standard

We are fully accredited to A2LA ISO/IEC 17025, meeting the requirements of ANSI/NCSL Z540.3-2006 and ANSI/NCSL Z540-1-1994, traceable to N.I.S.T. and compliant to the 9000 Series.

History of Success

Founded in 1978, Micro Quality Calibration continues to grow and is now serving more than
2,000 customers.

Nationwide Service

We are the metrology company of choice to thousands of customers in Southern California & across the country.

Proprietary Calibration Software

Our customers have 24/7 access to certificates, recall reports, equipment lists, & real-time equipment tracking within our facility.

Broad Capability & Service Offering

We do not sub-contract our work and have the ability to calibrate Primary, Secondary & Working standards in each of our disciplines.

Unrivaled Turnaround Time

We have a 5-Business-Day turnaround time, with expedite options available 24 hr, 48 hr, and 72 hr.

State-of-the-Art Laboratory

22,000 square foot, seven-laboratory, environmentally-controlled facility.

Ability to Repair Any Instrument We Calibrate

We can repair down to the component level and certify to Manufacturer, Federal, Military & Industrial specifications.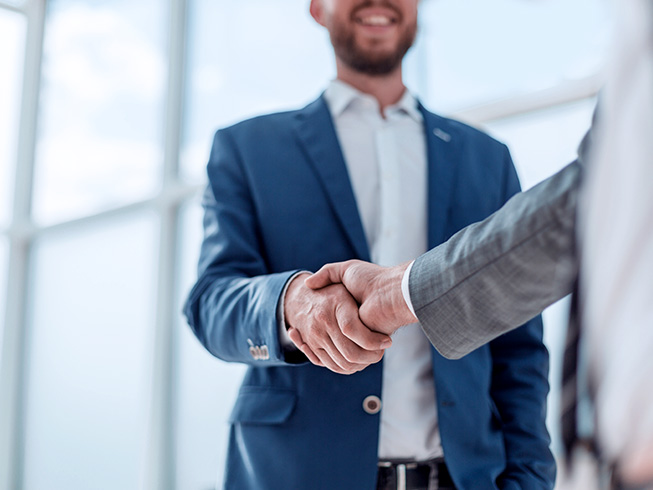 Work with MQC Today
We specialize in calibration, repair, testing and First Article Inspection in several major industries. Get in touch with us today.